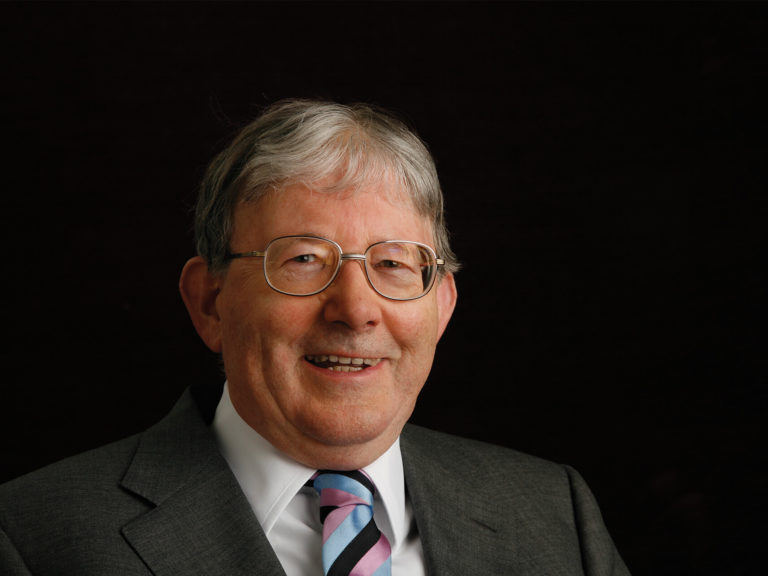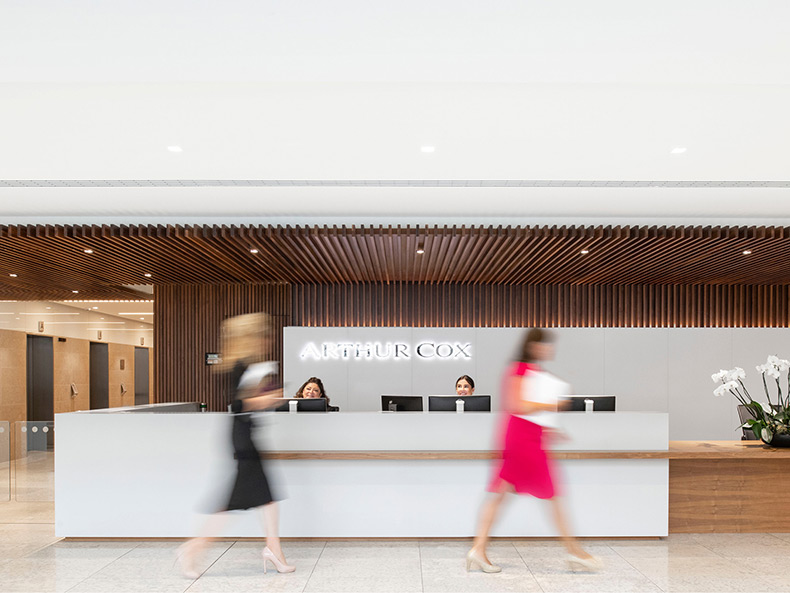 James O'Dwyer – 1947 to 2018
It is with great sadness that we announce the passing of our dear friend, former Partner, Managing Partner and Chairman, James O'Dwyer.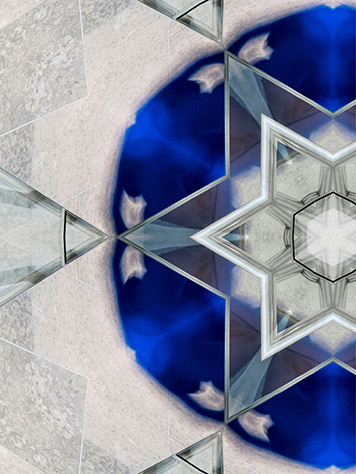 James was one of the leading corporate lawyers in Ireland for over three decades and served as Chairman of Arthur Cox for 15 years and Managing Partner for almost two decades before that. He had a profound influence on our firm, which continues to this day and he will be greatly missed by us all.
Over the past 30 years, James advised on many of Ireland's high profile corporate deals, including the privatisation of Aer Lingus and Eircom (now eir).
James' clients included CRH, Bank of Ireland, Glanbia, daa, Green Property, Greencore, NTR, Paddy Power and United Drug.
Our thoughts are with his wife Barbara and his sons, Conor and Declan, at this time.