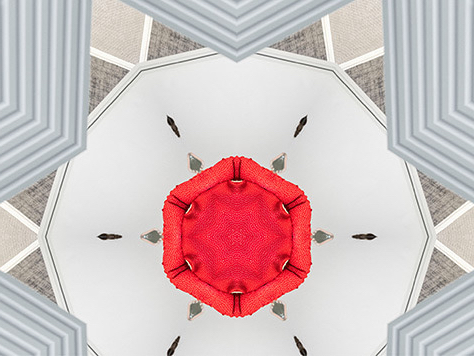 UK Supreme Court curbs SFO's ability to get overseas documents
A recent decision of the UK Supreme Court may somewhat fetter the Serious Fraud Office's ability to investigate allegations of complex international fraud in circumstances where data is required that is located outside of the UK. This is particularly noteworthy given that over the past decade the SFO's caseload has become increasingly international (e.g. Airbus, Rolls Royce, Glencore etc.) and it has shown a growing willingness to use its powers to compel the production of documents, known as Section 2 powers, from the person/entity under investigation or any other person/entity, where the documents appear to relate to any matter relevant to its investigation. Perhaps also significant is that this ruling comes on the heels of the English Court of Appeal's decision in ENRC, where the Court of Appeal similarly curbed an attempt by the SFO to expand its investigative powers.
The decision overturned a highly controversial decision of the English High Court that found that the SFO could make a request for documents held outside the jurisdiction by a foreign company where that company had a "sufficient connection" to the UK. The English High Court's ruling was at the time a considerable boost to the SFO's burgeoning investigative powers.
From an Irish perspective, the UK Supreme Court's decision brings the SFO's abilities to access foreign documents in line with the ODCE's limited extra-jurisdictional powers and reliance on mutual legal assistance treaties.
Our Corporate Crime Group comment that the decision is likely to be viewed as a set-back by the SFO and that the UK government may seek to review the scope of the SFO's powers in order to ensure that it has the necessary tools to operate as a leading criminal enforcement agency in the future. Read their briefing in full here.