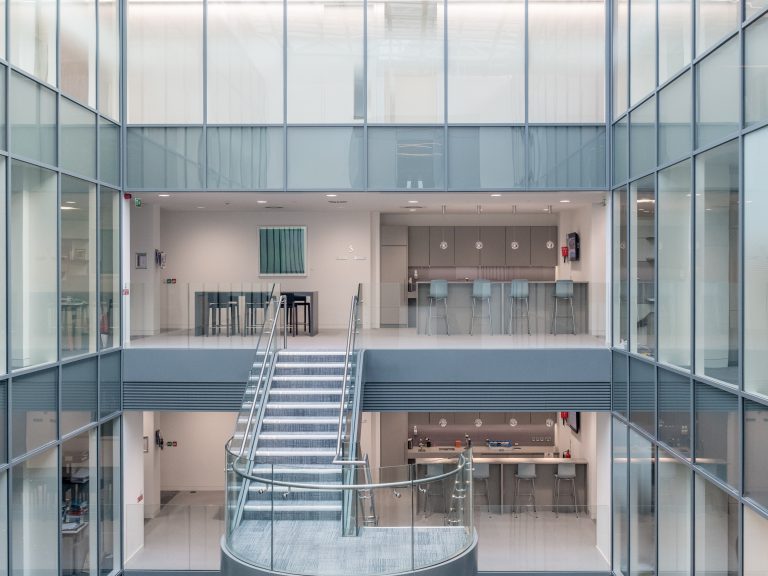 The Taskforce on Climate-Related Financial Disclosures (TCFD) has published its 2022 Status Report, which notes a steady increase in climate-related financial disclosures since the TCFD Recommendations were first published.
The TCFD Recommendations were released in 2017 and provide a framework for companies and other organisations to develop more effective climate-related financial disclosures. Recognising that this year marks five years since its Recommendations were published, the TCFD reflects on significant developments and progress made in terms of climate-related financial disclosures, including relative to key milestones identified in its 2017 report.
The TCFD is encouraged by companies' progress in disclosing climate-related financial information aligned with the TCFD recommendations and by the support of regulators and standard setters in using the recommendations as a basis to develop laws, rules, and standards on climate-related financial disclosure. However, the TCFD remains concerned that not enough companies are disclosing decision-useful climate-related financial information, which may hinder investors, lenders, and insurance underwriters' efforts to appropriately assess and price climate-related risks.
Since our last report, our number of supporters has increased to more than 3,800, companies have continued to increase their TCFD-aligned reporting, and there have been important actions by regulators, jurisdictions, and international standard-setters to use the TCFD recommendations in developing climate-related reporting requirements and standards
https://www.fsb-tcfd.org/publications/#:~:text=2022%20Status%20Report%20(October%202022,related%20financial%20disclosures%20since%202017.&text=Workshops%20in%20a%20Box%20is,help%20support%20adoption%20and%20implementation.