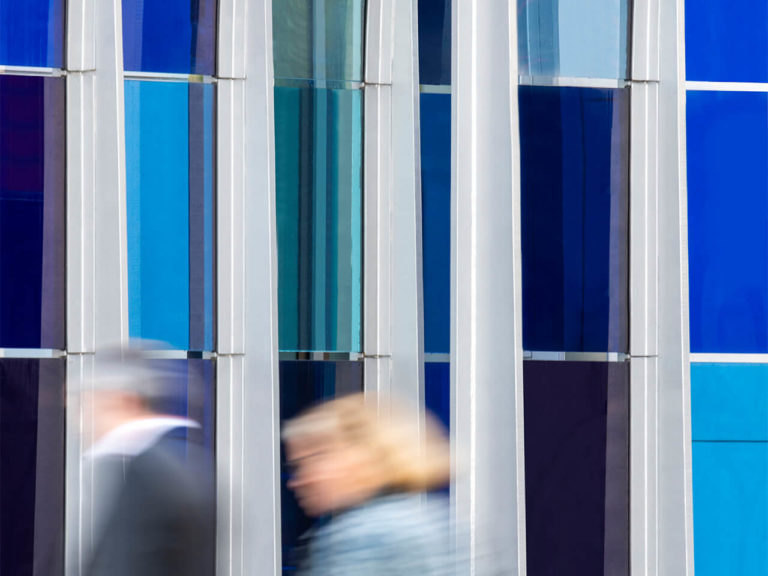 SEAR/Individual Accountability: Minister for Finance publishes General Scheme of Bill
The Minister for Finance announced cabinet approval for the drafting of the Central Bank (Individual Accountability Framework) Bill 2021 yesterday, and published both the General Scheme of the Bill and the Department of Finance's Regulatory Impact Analysis.
As expected, the individual accountability framework will include:
A new senior executive accountability regime (SEAR) under which regulated financial services providers (RFSPs) and senior managers within those RFSPs will clearly frame where responsibility and decision-making rest within their organisation. The SEAR will, at least initially, apply only to banks, insurance undertakings, certain investment firms, and (in each case) their third country branches. The SEAR may be rolled-out to other types of RFSPs at a later date.
New conduct standards, setting out the standards of behaviour expected by the Central Bank of RFSPs, their senior management teams, and their other staff. The conduct standards will apply to all RFSPs.
Enhancements to the Central Bank's Fitness and Probity regime, including a certification requirement.
Changes designed to strengthen the Central Bank's enforcement capabilities by breaking the 'participation link' whereby an RFSP must first be found to have breached financial services legislation before relevant individuals can be pursued by the Central Bank.
The publication of the General Scheme follows lengthy consultation between the Department of Finance, the Attorney General's Office and the Central Bank. The Central Bank is expected to consult on its areas of responsibility once the Bill is signed into law (see the Central Bank's press release here), and the Department of Finance will consult with the European Central Bank before the Bill is finalised.
For further analysis of the General Scheme, read our latest briefing.
Please get in touch with any member of our market-leading Financial Regulation: Investigation and Enforcement team if you wish to discuss the potential impact of the proposed individual accountability framework on your business.