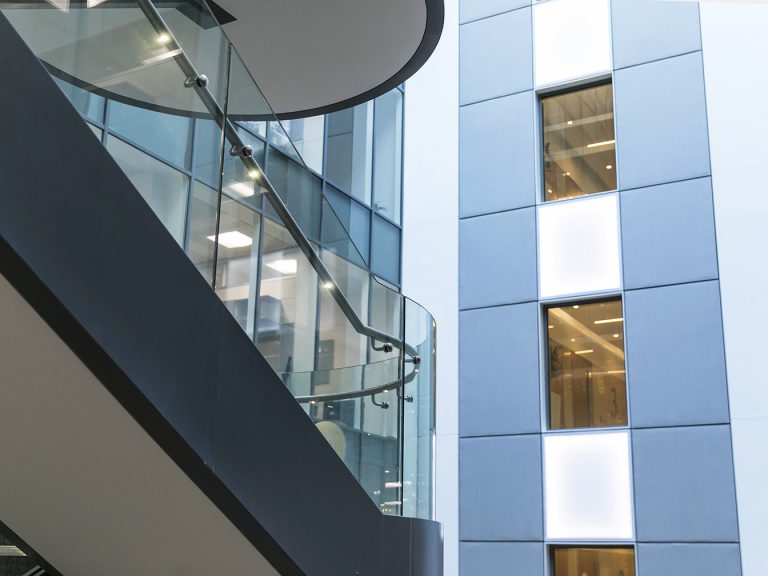 IOSCO Publishes Good Practices for ETFs
On 12 May 2023, the Board of the International Organization of Securities Commissions ("IOSCO") published Good Practices Relating to the Implementation of the IOSCO Principles for Exchange Traded Funds Final Report ("IOSCO Good Practices") covering effective product structuring, disclosure, liquidity provision, and volatility control mechanisms. This follows the Consultation Report issued by IOSCO in April 2022 which outlined the proposed good practices for ETFs.
A decade ago in June 2013, IOSCO published Principles for the Regulation of Exchange Traded Funds ("IOSCO ETF Principles") which outlined principles against which both the industry and regulators could assess the quality of regulation and industry practices concerning ETFs. Since 2013, IOSCO notes that ETF markets globally have continued to evolve and exhibit sustained growth in assets under management. ETF industry developments include new products with exposures to less liquid and more novel asset classes and more complex investment strategies.
Following an extensive review of ETF markets, IOSCO has determined that the existing IOSCO ETF Principles remain relevant and appropriate. No major gaps were identified, and no major regulatory issues reported and IOSCO found that the ETF structure has generally remained resilient during historical stress events and no ETF structural issues were identified that bear on financial stability. The IOSCO Board has concluded that, due to jurisdictional differences in the way ETFs are regulated and operate, the ETF Principles would benefit from being supported, and further operationalised, by a set of good practices such as the IOSCO Good Practices published last week. Much of the Final Report is consistent with the approach in the Consultation Report. We will, however, go through the measures in more detail in a separate briefing.