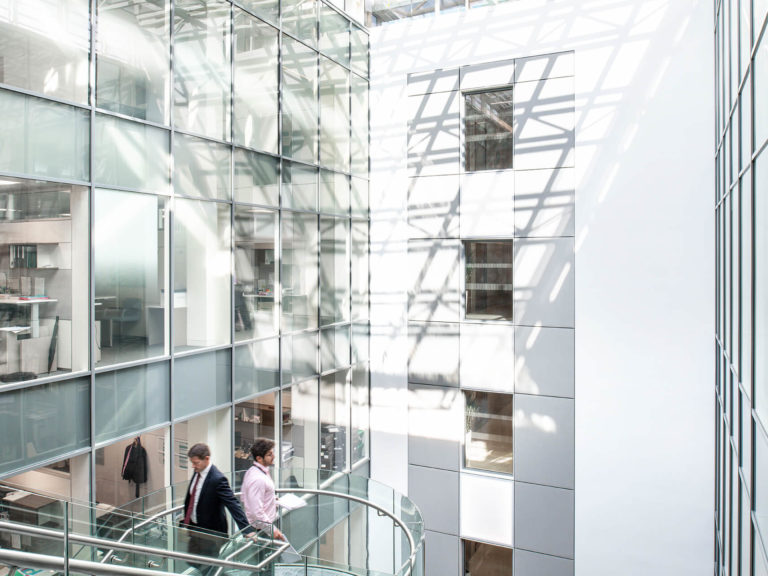 Investment Limited Partnerships (Amendment) Act 2020 Takes Effect
The Investment Limited Partnerships (Amendment) Act 2020 ("Act") has come into operation. The majority of the Act's provisions were commenced, today, 1 February 2021. The remaining provisions, which relate to beneficial ownership requirements for Investment Limited Partnerships ("ILP") and Common Contractual Funds will be take effect on 1 March 2021. The Act has modernised the Irish ILP structure, bringing it in line with comparable partnership vehicles in other leading jurisdictions and offering a structuring solution for private equity, private credit, real asset and other private fund strategies. In addition, the Central Bank has proposed related guidance concerning share-class features for closed-ended AIFs which extends to all closed-ended fund structures, not just ILPs. For more information on these developments and the Irish ILP structure, please see our more detailed briefing here.
At Arthur Cox we have significant experience advising on the establishment and management of partnerships and other private fund structures. If you require any further information, or are considering establishing an Irish ILP, please do not hesitate to contact a member of our team.