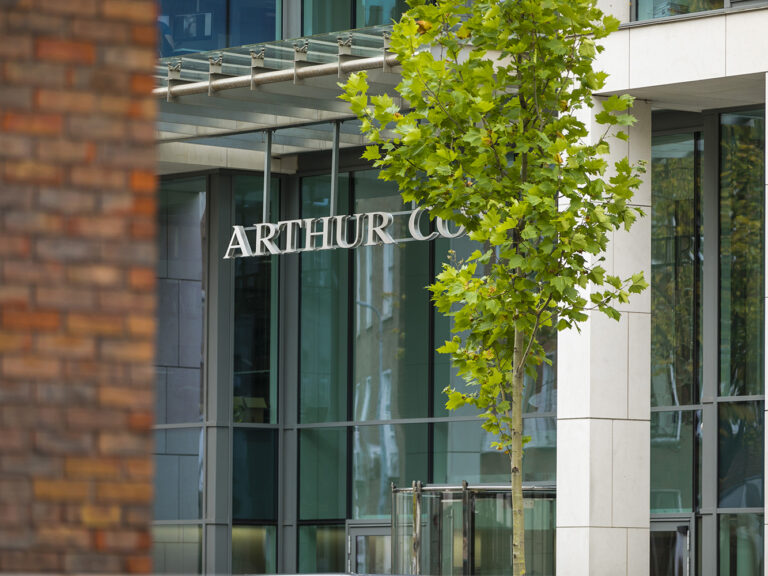 FRC Rows Back on Changes to the UK Corporate Governance Code
The FRC has issued a policy update in respect of the proposed amendments to the UK Corporate Governance Code (the Code) that formed the basis of its recent consultation.  The FRC has decided to take forward only a small number of the original 18 proposals and to stop development of the remainder.
The proposals which it will take forward include:
a small number of changes that streamline and reduce duplication associated with the Code in the interests of reducing burdens; and
the changes relating to internal controls, with revisions to the FRC's original proposal following stakeholder feedback to ensure a more targeted and proportionate Code revision is achieved.
The changes that will not be going ahead relate to the role of audit committees on environmental, social and governance matters; modifications to existing code provisions around diversity; over-boarding; and Committee Chairs engaging with shareholders. A number of other proposals will also not be taken forward as a result of the UK Government's recent decision to withdraw proposed legislation relating to an audit and assurance policy, reporting on distributable profits and resilience statement requirements.
The FRC intends to publish the updated Code in January 2024.  Companies listed on Euronext Dublin are required to comply with the Code together with the Irish Corporate Governance Annex on a comply or explain basis.