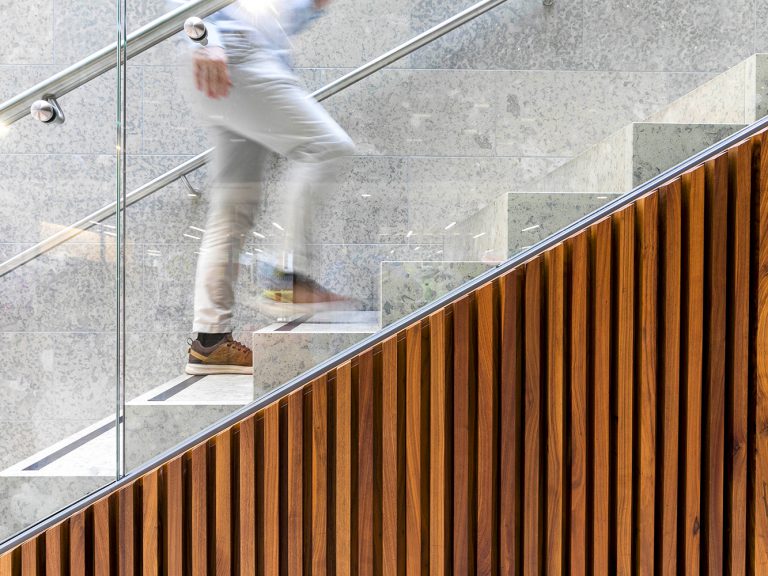 Fit for 55 and REPowerEU: Gas Sector Reform and More
As several instruments are finalised (see here), work continues on further elements of EU energy and climate legislation.
Internal Market in Renewable and Natural Gas and Hydrogen
The Council adopted its negotiating position on a recast Regulation and Directive for the internal market in renewable and natural gas and hydrogen. The Council's main changes are summarised here, with its position on the Regulation available here, and the position on the Directive here.
One of the changes concerns the requirement that Member States ensure the implementation of a system of regulated third party access to hydrogen networks based on published tariffs. The Commission initially proposed that Member States could instead permit negotiated third party access until 2030. However, the Council wishes to extend this ramp-up phase to 2035, on the basis of concerns that the hydrogen market will not be mature enough by 2030 for implementation of regulated third party access.
The next step will be negotiation with the Parliament. Further information is available here.
EU ETS
The Council adopted a decision strengthening the Market Stability Reserve which removes surplus carbon allowances. It is anticipated that further changes will be adopted as part of the revision of the EU ETS, expected to be finalised shortly.
Energy Performance of Buildings 
The ECB delivered an opinion and amendments in relation to the revision of the Energy Performance of Buildings Directive. The Parliament adopted its first reading position on the proposal: it would like to see all new buildings being zero-emission from 2028, and 2026 for buildings occupied, operated or owned by public authorities. The next step will be informal trialogue negotiations. The text is here and further information is here.
Maritime Fuels
As regards the FuelEU Maritime initiative, the Council and Parliament agreed fuel mix levels and emissions reductions to be achieved in the maritime sector.  Further information is available here.
https://www.arthurcox.com/knowledge/european-green-deal-takes-shape-in-fit-for-55-what-does-it-mean-for-ireland/