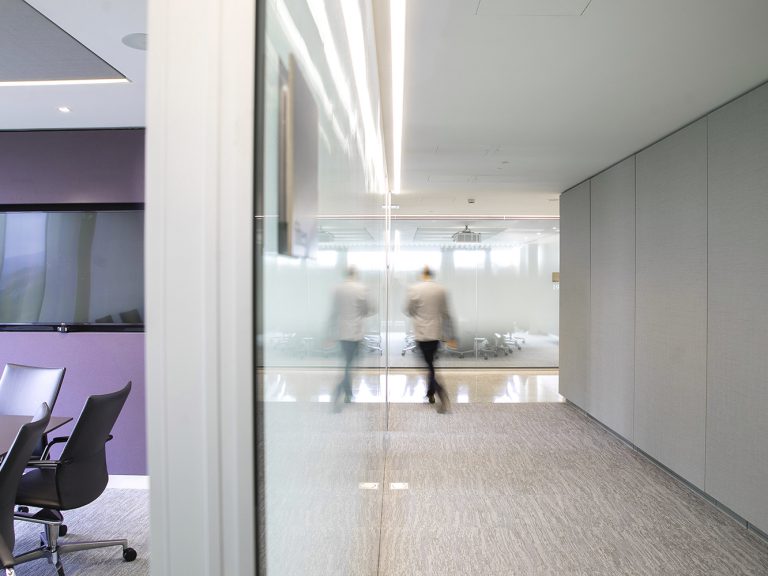 European Commission Publishes Draft ESRS under CSRD
The European Commission has published the draft delegated act containing the first set of European Sustainability Reporting Standards (ESRS) under the Corporate Sustainability Reporting Directive (CSRD).
The draft delegated act specifies the ESRS and is accompanied by annexes setting out cross-cutting standards, standards for the disclosure of environmental, social and governance information and a glossary to be used for the purposes of reporting in accordance with ESRS.
The draft delegated act is open for feedback for 4 weeks, closing on 7 July 2023. The European Commission is expected to adopt the delegated act in July 2023, and it will apply from 1 January 2024 for companies within scope of the first phase of reporting under the CSRD.
https://ec.europa.eu/info/law/better-regulation/have-your-say/initiatives/13765-European-sustainability-reporting-standards-first-set_en