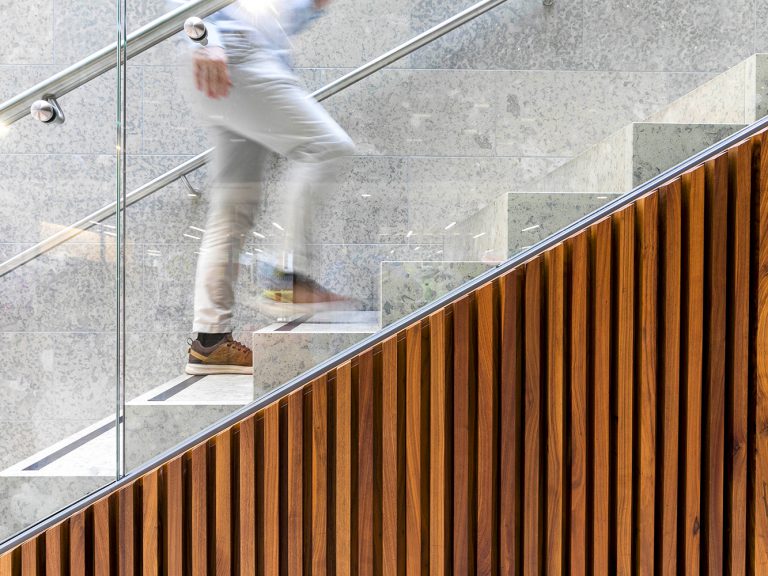 Crowdfunding: Arthur Cox Q&A on new EU Regulation
The new EU Crowdfunding Regulation will apply across the EU from 10 November 2021 to providers of two key types of crowdfunding: investment-based crowdfunding, and peer-to-peer business lending.
Activity is ramping-up in advance of that date, with ESMA launching its Q&A and publishing a Consultation Paper on a number of Level 2 technical standards.
Our Direct Lending group has published an Arthur Cox Q&A, exploring some key elements of the new regulatory framework and our Financial Regulation group, which has extensive experience in advising on licensing perimeter issues and licensing applications to the Central Bank of Ireland, would be very happy to assist with queries in relation to the scope of the new regime and the licensing process.