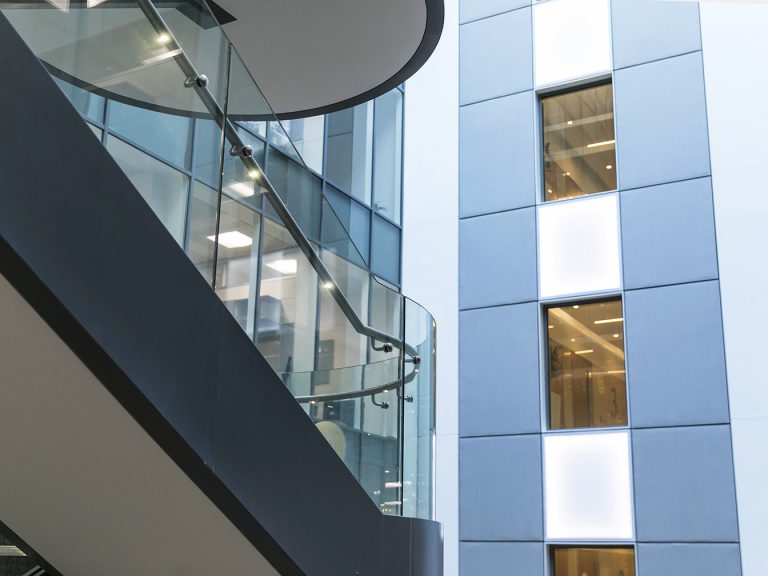 CIF appointed as registration body for providers of building works
The Government, on the request of the Minister for Housing, Local Government and Heritage, has recently appointed the Construction Industry Federation ("CIF") as the registration body to regulate providers of building works under the Regulation of Providers of Building Works and Miscellaneous Provisions Act 2022 (the "Act").
The Act provides for the establishment of a register of providers of building works to be known in the Irish language as Clár Tionscail Foirgníochta na hÉireann and in the English language as the Construction Industry Register Ireland ("CIRI"). The Act is intended to regulate providers of building works, set required standards and competences and allow for complaints against providers to be adjudicated and investigated.
Registration to CIRI is currently voluntary. However, upon commencement of section 33 of the Act (Prohibition against providing works unless registered), it will be an offence under the Act to engage as a provider of building works unless registered on CIRI.
The entirety of the 2022 Act is not yet commenced but providers of building works who intend to register should keep in mind the competence criteria set out in Part 4 of the Act and the complaints investigations and sanctions procedures set out in Part 6 of the Act.
We will continue to monitor updates in respect of the full commencement of the Act.
https://www.irishstatutebook.ie/eli/2022/act/15/enacted/en/html