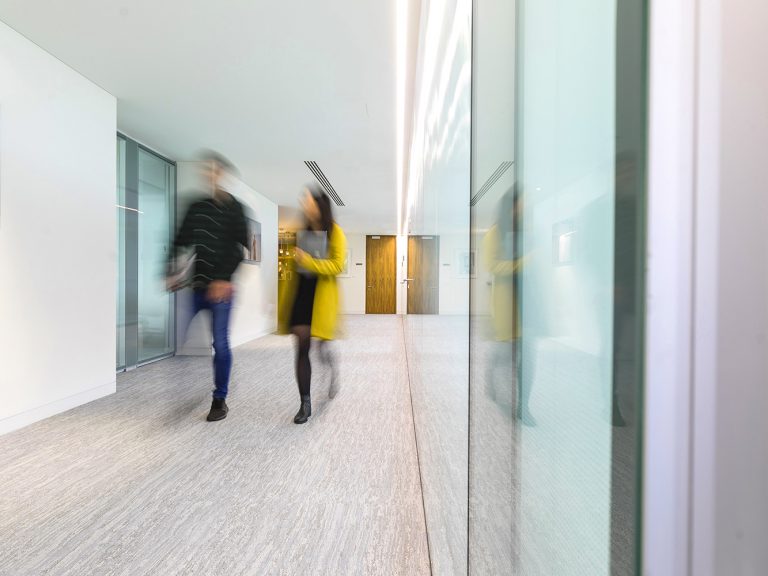 Central Bank permits investment in digital assets by QIAIFs
The Central Bank of Ireland (the "Central Bank") released an updated AIFMD Q&A on 4 April 2023 which outlines some significant developments regarding the eligibility of digital assets as an asset class for Irish collective investment schemes which are authorised as Qualifying Investor AIFs ("QIAIFs"). For more details, please see our briefing here.

The updated Q&A are available on the Central Bank's website here.