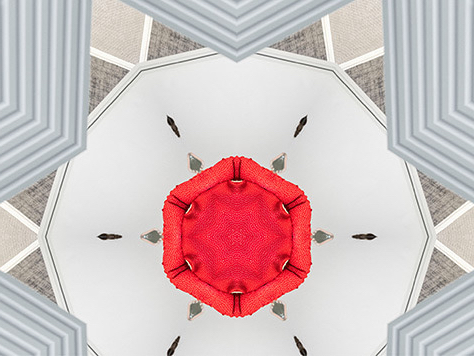 Business Interruption Insurance: Irish High Court finds for publicans in high-profile test case
The Commercial Court this morning delivered its judgment in four test cases taken by publicans against FBD Insurance finding that the publicans' business interruption insurance policies cover losses caused by COVID-19. The Court's decision will be of great importance to insurers and businesses throughout the country, many of whom have eagerly awaited today's judgment.
The decision will allow over 1,100 publicans insured with FBD to receive indemnities. FBD estimated last year that it could face costs of over €30 million if it was unsuccessful in these cases and others currently in the courts also relating to business interruption insurance claims resulting from the pandemic. In the three week trial which took place last October, the Court was informed that its decision in this case could also impact a large number of claims involving other insurers.
Our Litigation, Dispute Resolution and Investigations team and our Insurance and Reinsurance team are analysing the Court's detailed decision and will publish a detailed briefing next week. In the meantime, here is our headline update.