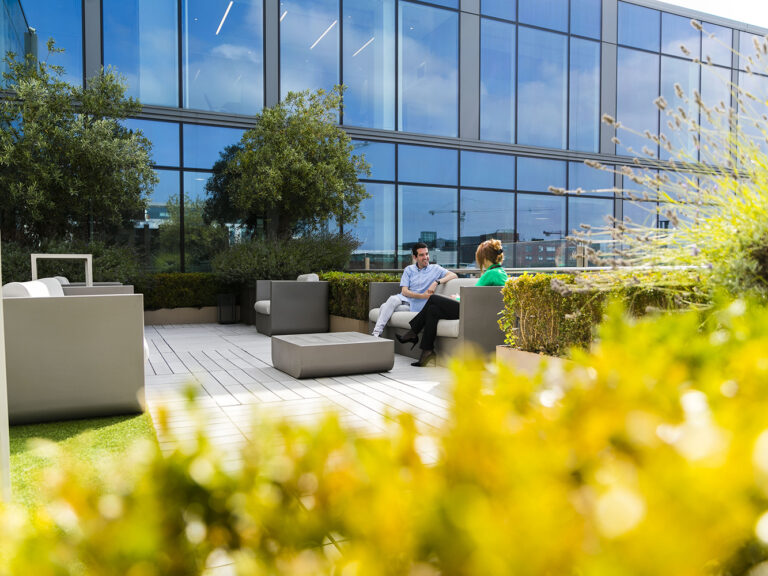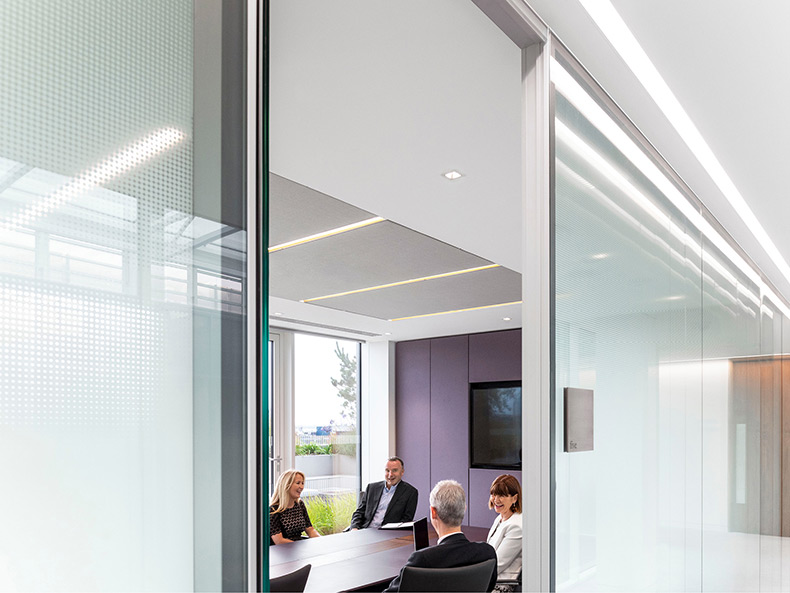 Inaugural Pro Bono Pledge Ireland Impact Report launched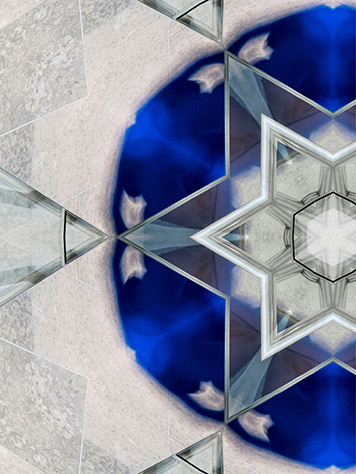 The report published by The Public Interest Law Alliance (PILA) offers a unique insight into the variety of pro bono work undertaken by Irish volunteer lawyers across a number of very worthy initiatives.
The report provides a snapshot of the work being done by Irish volunteer lawyers to bridge the gap for those who cannot afford the legal services they require. It summarises the Pro Bono data reported by the Pledge signatories and highlights how Irish volunteer lawyers have collaborated with each other, and NGOs, in times of crises to provide legal assistance to those most in need at vulnerable times in their lives.
Highlights include:
40 per cent of law firms said that lawyers in their firm completed over 10 hours of pro bono work on average.

A total of 37,109 hours of pro bono legal work was also reported by participating lawyers.
The report also includes case studies, highlighting the work done by the various law firms and individuals with the Free Legal Advice Centres (FLAC); the Irish Refugee Council and the Afghan community in Ireland; the Irish Red Cross; and with families of children with disabilities.
Speaking at the launch, Carolann Minnock, Pro Bono Associate, Arthur Cox, said: "Arthur Cox is proud to be a founding signatory of pro bono pledge Ireland and to support the launch of the inaugural Pro Bono pledge Ireland Impact Report. Providing high-quality legal services to those without the means to pay has long been a part of the culture at Arthur Cox and part of our commitment to give back to the communities where we live and work."