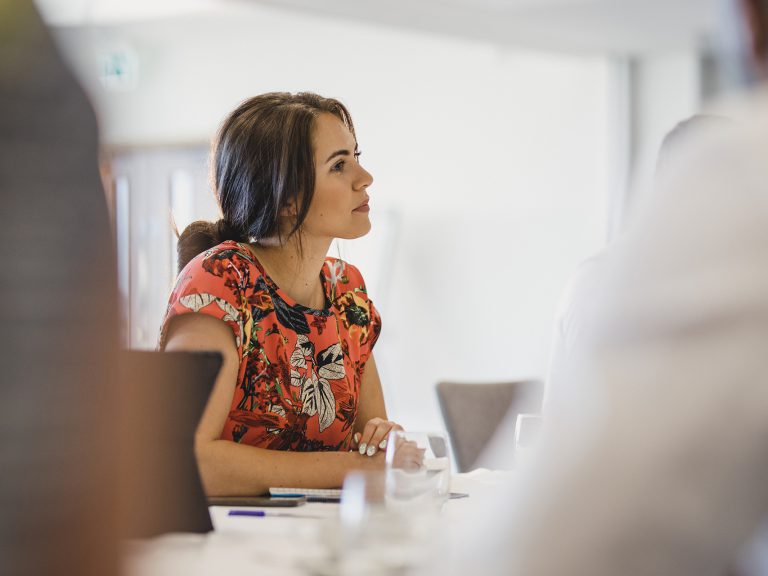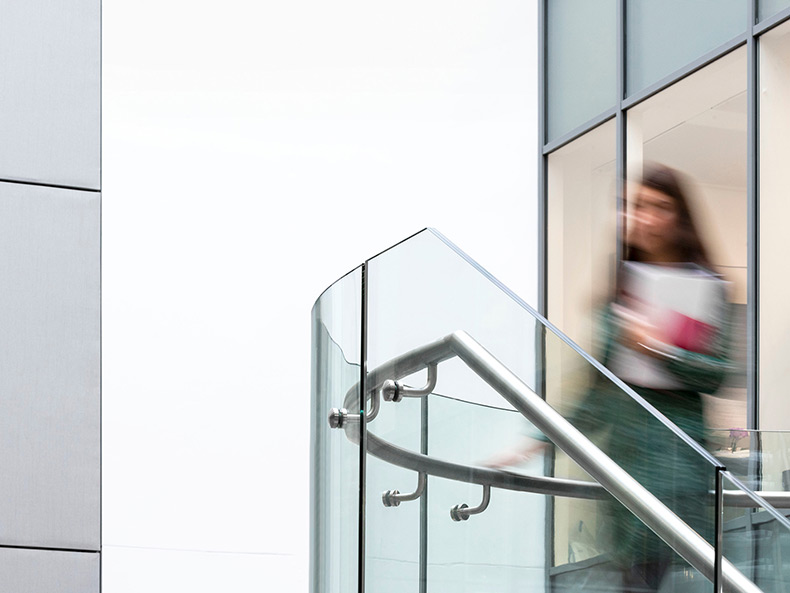 ICMA Women's Network Ireland event
Arthur Cox is pleased to host the ICMA Women's Network Ireland event on the career journeys of women's in the Irish Financial Service industry.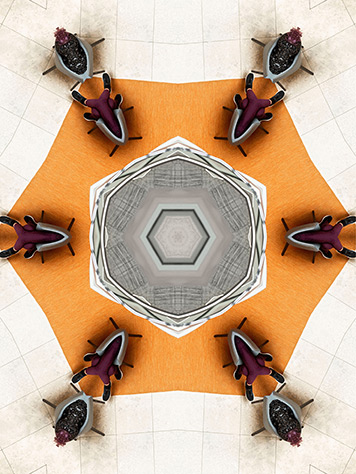 The event will take place on Thursday, 6 October at the Arthur Cox offices.
During the event a panel of speaker will share their stories, followed by networking.
The panel includes: Cathy Bryce, Managing Director of Capital Markets at AIB, Sinead O'Connor, Partner, Debt Capital Markets at A&L Goodbody LLP and Derville Rowland, Deputy Governor (Consumer and Investor Protection) at Central Bank of Ireland, moderated by Niamh Sheerin, Senior Associate, Finance and Capital Markets at Matheson LLP.
This event is free to attend and is only open to ICMA members.
Register your interest here.