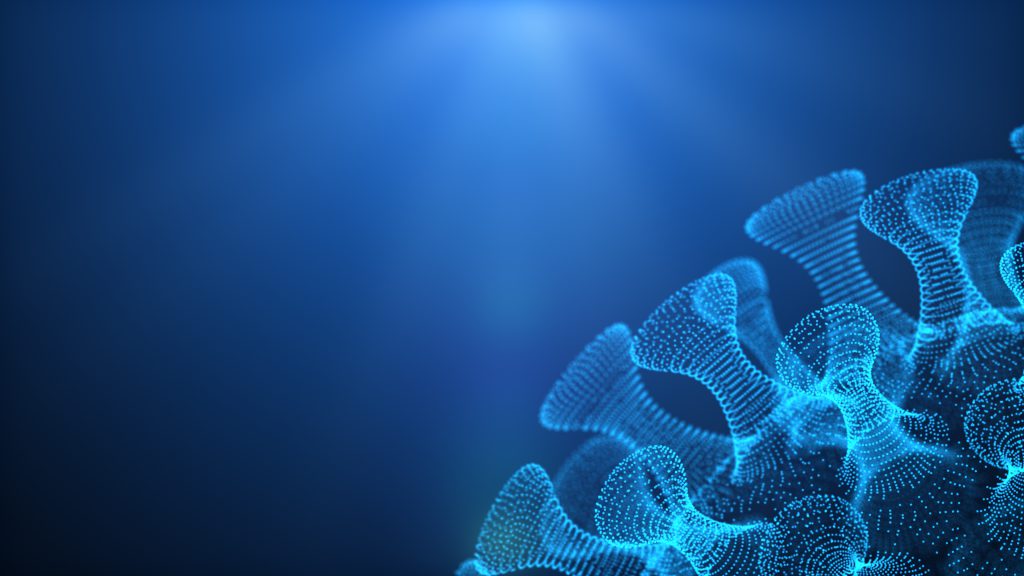 COVID-19: Pensions and Employee Benefits
These COVID-19 briefings are intended to highlight practical sector-specific considerations and insights, to inform and guide you in these ever changing circumstances. As the situation develops, and as we learn collectively, we will update existing, and post new briefings.
If we can be of assistance, or if you have any specific queries on legal issues around COVID-19, please do get in touch.
Recent COVID-19 Insights from the Pensions and Employee Benefits Group