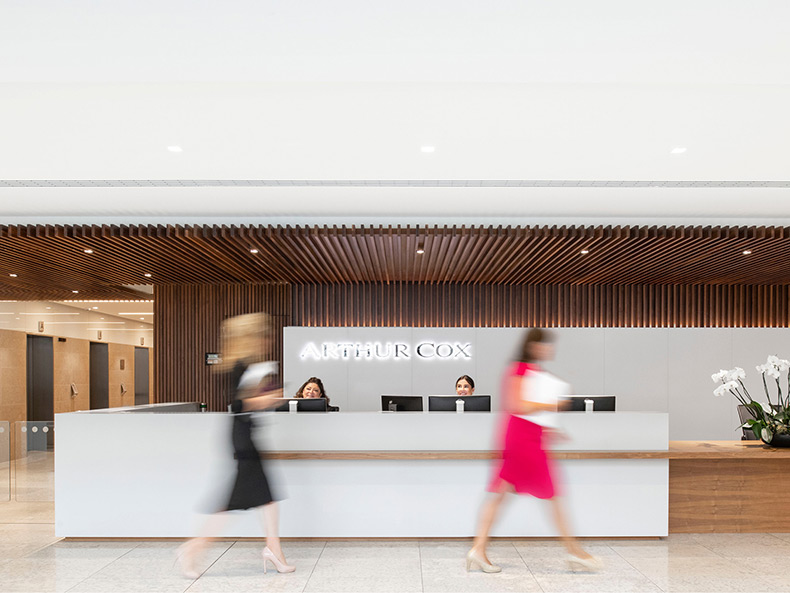 COVID-19 – Update on our working arrangements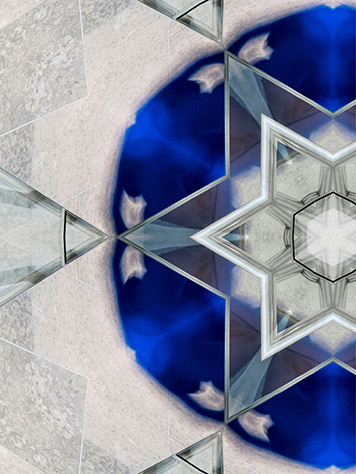 In line with updated Government policy, we are continuing to work from home and our colleagues continue to be available by phone and by email.
The health and wellbeing of our colleagues is of paramount importance. We are mindful of our collective responsibility to continue to take all measures possible to stop the spread and minimise the impact of this virus.