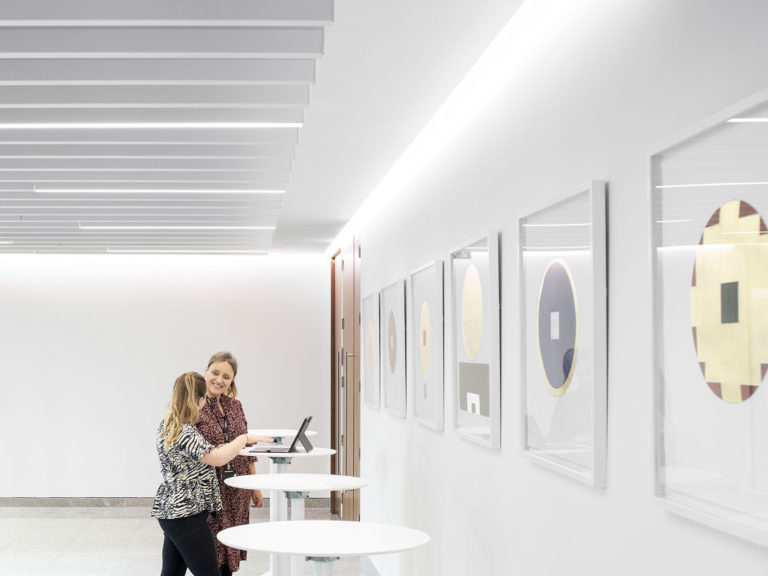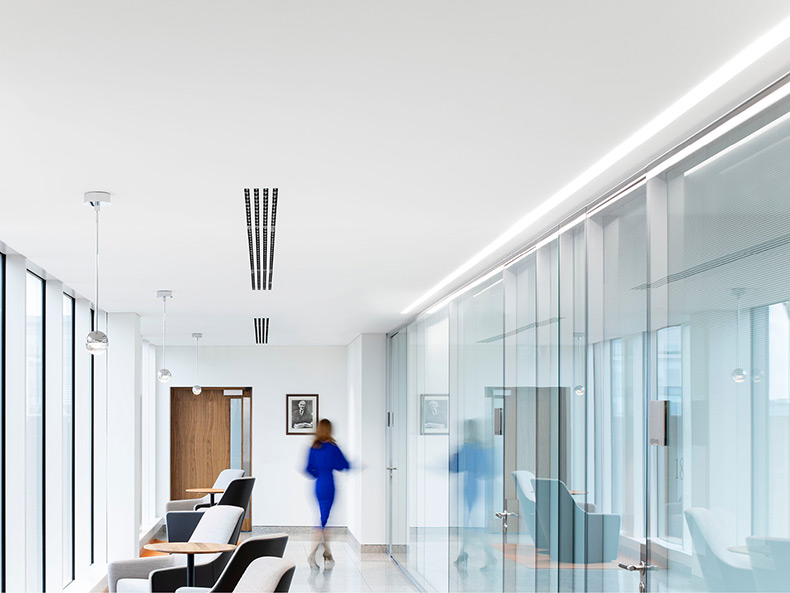 Celebrating Pro Bono Week
Arthur Cox is very pleased to participate in and support Pro Bono Week Ireland which runs from 23-27 November 2020.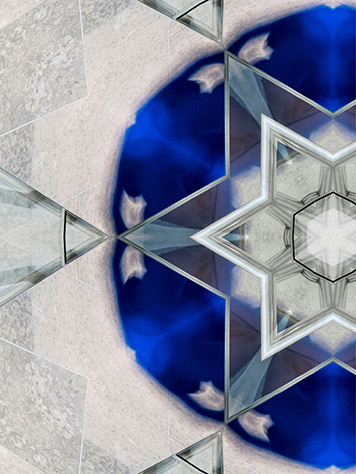 23/11/2020
Sustainable Business
It is a collaborative initiative between law firms Arthur Cox, A&L Goodbody, McCann Fitzgerald, and pro bono organisations PILA (Public Interest Law Alliance) and TrustLaw, the Thomson Reuters Foundation's global pro bono service. It celebrates the role played by volunteer lawyers, all across Europe, in supporting civil society and human rights organisations and promoting access to justice for those in need.  Events will take place each day this week across the Continent to highlight and promote pro bono culture.
Each event will focus on the most pressing legal needs and social issues in each country and the theme for the week is the role that pro bono can play in responding to global crises. This underlying question will guide many of the conversations taking place throughout the week. Arthur Cox will co-host a number of virtual events to celebrate the role played by volunteer lawyers in support of those in need, including:
Thursday, 26 November: Pro Bono Pledge Ireland, launched by the Minister for Justice at 9 am https://bit.ly/3kL1GuJ
Thursday, 26 November: Pro Bono in Practice: International Perspectives, including panellists from Freshfields, Hogan Lovells, Charles Russell Speechlys and Weil at 1 pm https://bit.ly/3pFXS1s
Related Articles
09/06/2023
Sustainable Business