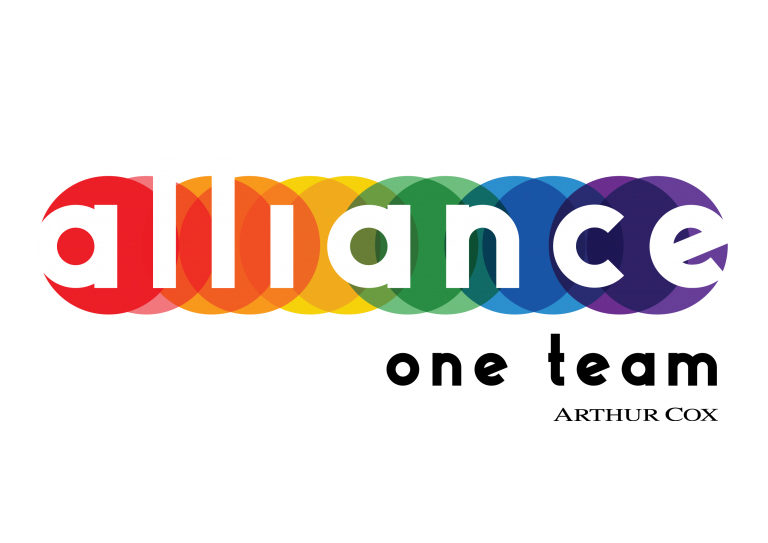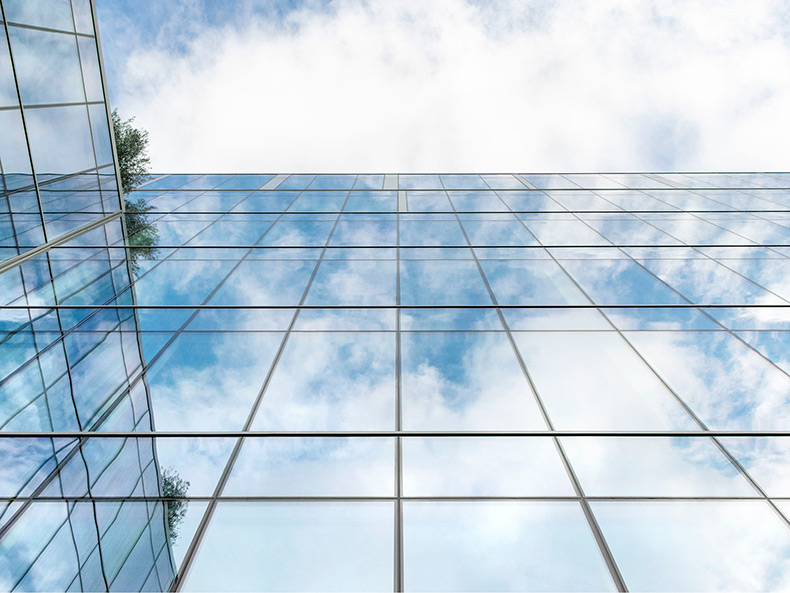 Celebrating Dublin LGBTQ Pride Festival
To mark and celebrate Dublin LGBTQ Pride Festival, alliance, Arthur Cox's LGBT+ network is hosting a number of internal events for employees.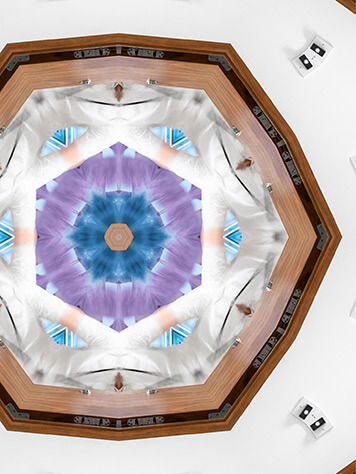 Since the launch of alliance in June 2017 by the Taoiseach Leo Varadkar, the network continues to provide advice and support to LGBT+ employees and their allies.  alliance also supports the external LGBT+ community, through sponsorships with many of the LGBT+ university societies, Pink Ladies Hockey Club and attendance at the BeLonGTo Rainbow Ball.
This week alliance are supporting OUTLaw Network in their very first Dublin Pride Parade. OUTLaw Network is a new community group established to bring together LGBT+  people and allies in the Irish legal sector.
Arthur Cox is also proudly supporting the Dublin Pride Run on Friday, 21 June for the sixth consecutive year and has over 40 personnel taking part.