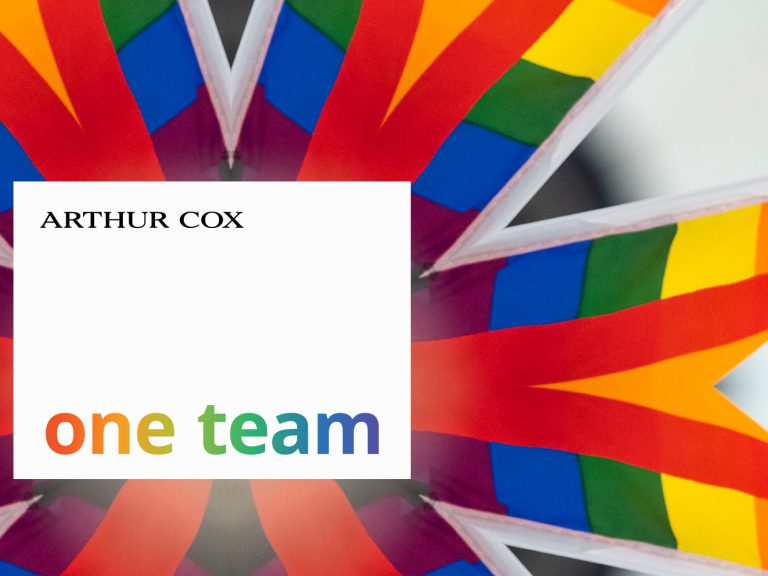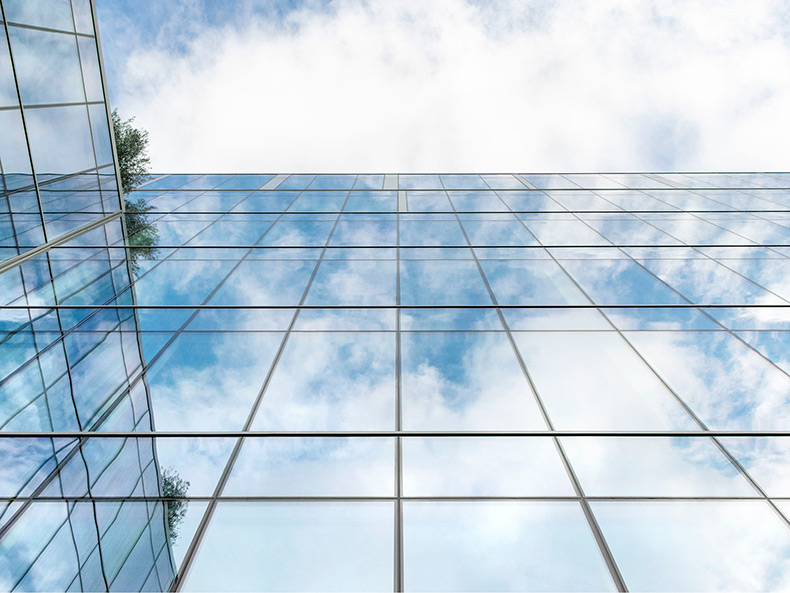 Celebrating Dublin LGBTQ Digital Pride Festival
To mark and celebrate Dublin LGBTQ Pride Festival, alliance, Arthur Cox's LGBT+ network is organising a number of internal digital initiatives for employees.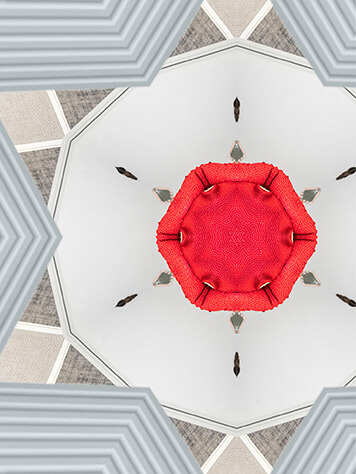 19/06/2020
Diversity and Inclusion
There is a strong educational theme to the planned communications, with a focus on informing Arthur Cox employees about sexual orientation, gender diversity and gender identity.  Each day alliance will also provide interesting LGBT+ content recommendations for books, music, films and podcasts so that employees can learn about LGBT+ lives from the comfort of their own homes. The network will also be directing employees to external virtual events being run by other groups which may be of interest.
alliance will also continue its ongoing support for external LGBT+ organisations through highlighting the work of groups such as Intersex Ireland, ShoutOut, BeLonG To, TENI and Outhouse and the important services they provide to the LGBT+ community.
We may be celebrating the festival apart this year, but we will be supporting each other from home and wearing our colours with pride. One team working together for a common purpose to provide a positive, enabling and empowering environment for all.
Related Articles
24/02/2021
Diversity and Inclusion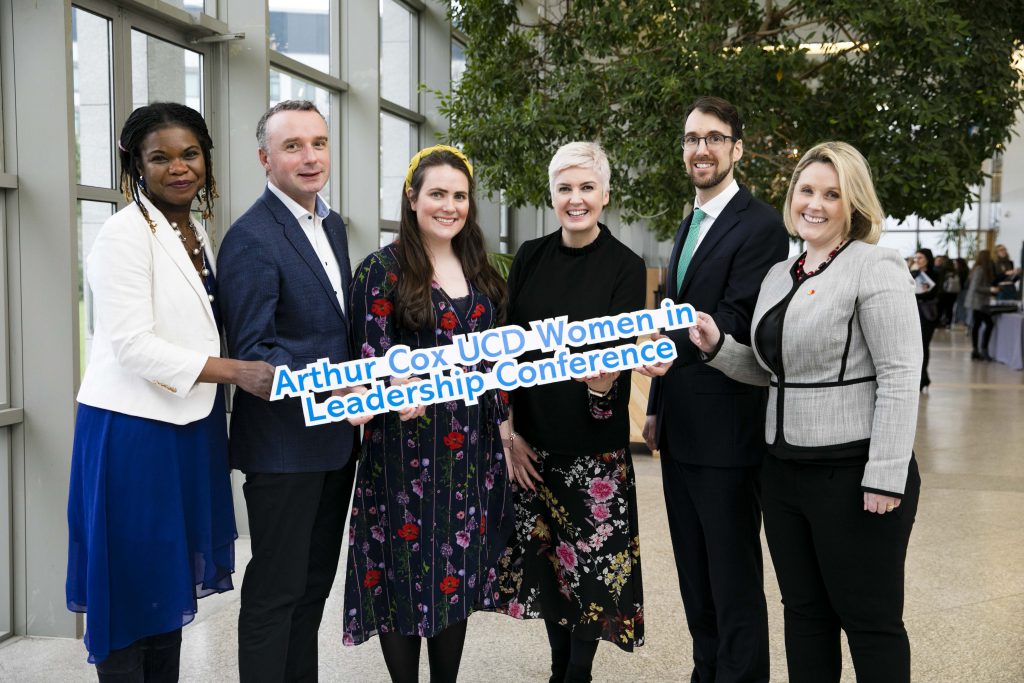 14/02/2020
Diversity and Inclusion