Accelerate
Arthur Cox Accelerate is an information and networking day specifically designed for first and second year undergraduate students to gain an understanding of what it is like to work in a leading corporate law firm.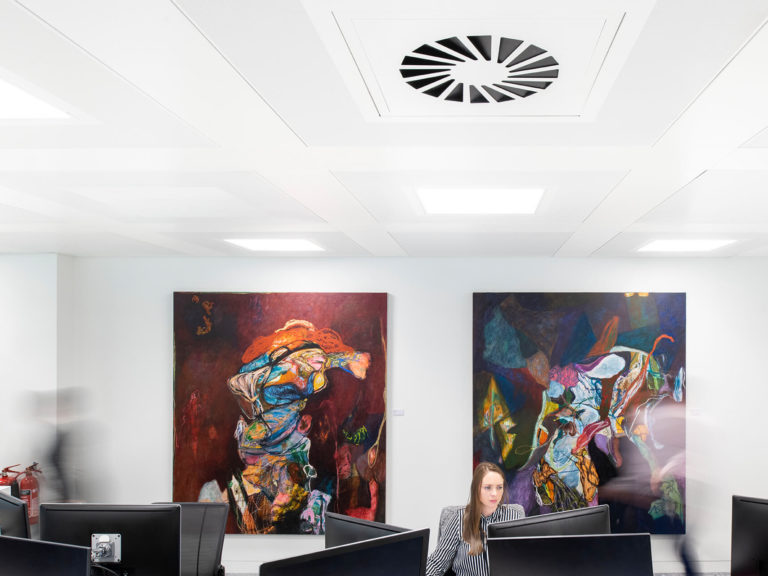 Why Apply?
The Accelerate Programme is an insight programme for 1st and 2nd year undergraduate students from all disciplines.
The aim of the programme is to provide an introduction to the various career paths in law, to give an insight into life in one of Ireland's leading corporate law firms, and to offer attendees the opportunity to develop some relevant skills and to find out more about the application and interview process for our Summer Intern and Trainee Programme.
The programme will be run online on Wednesday 26 and Thursday 27 May 2021.
Who Can Apply?
We accept applications from first and second year undergraduate students of all disciplines – including law, business, science and arts. You do not need to be a law student to apply!
How to Apply
Applications for this year's Accelerate Programme are now closed. Successful candidates will be chosen based on their applications. No interviews will be held.
Applications
Not currently accepting applications