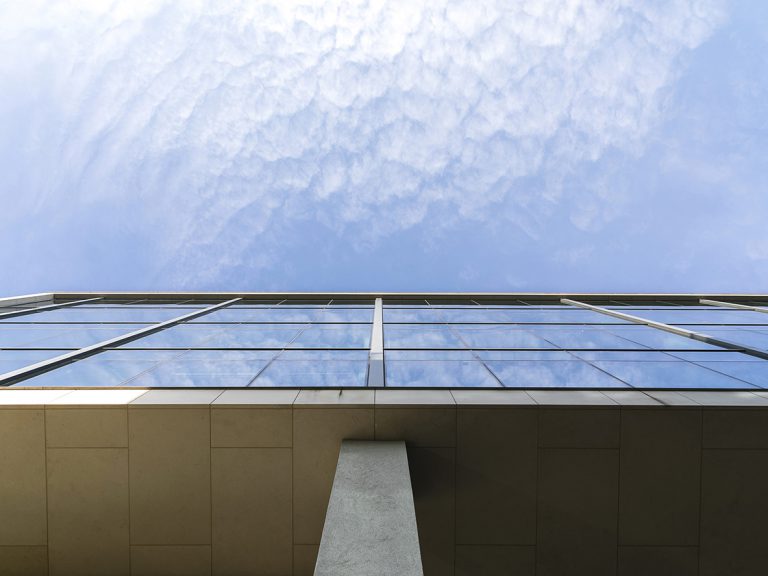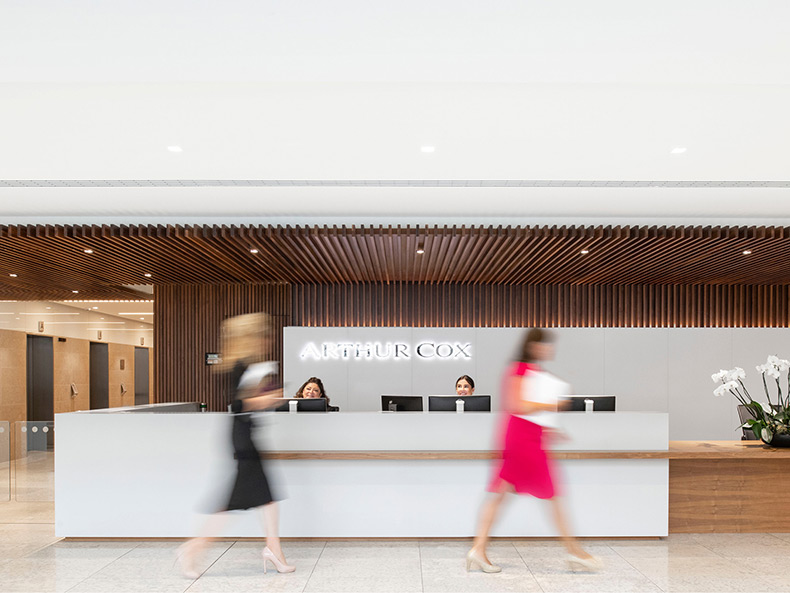 Arthur Cox supports AWAR's annual Dublin Leader's Lunch
Arthur Cox is pleased to support AWAR's (Advancing Women in Aviation Roundtable) annual Dublin Leader's Lunch taking place at Arthur Cox on Tuesday, 10 May 2022.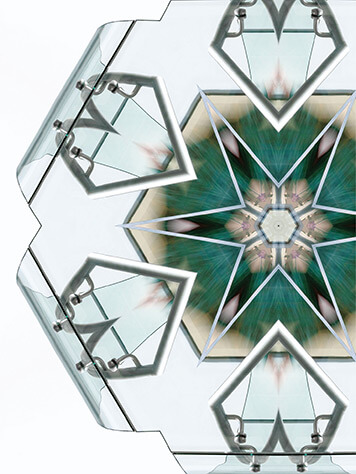 AWAR was founded in 2015 with the mission of building awareness and developing actionable strategies to promote the development and advancement of women leaders in the aviation industry. For more information on AWAR and their events please click here.