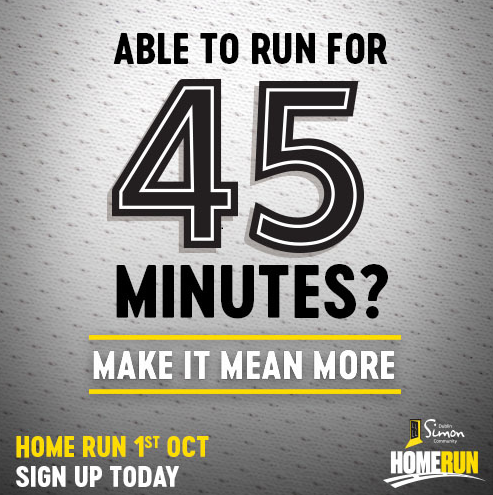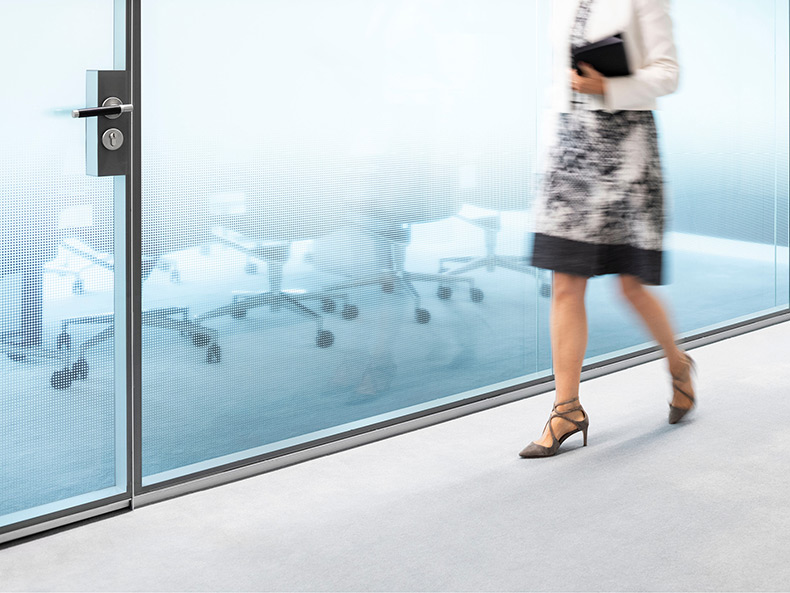 Arthur Cox sponsors The Dublin Simon Home Run
Simon Home Run is a fun and challenging, five-mile race through our capital's beautiful Phoenix Park, taking place on 1 October 2022.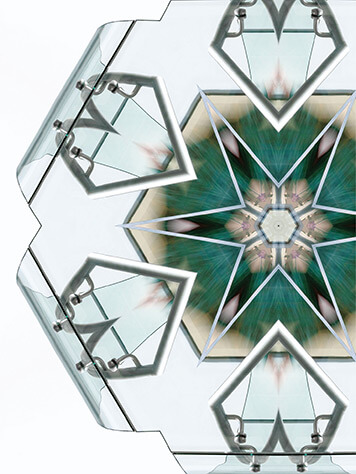 This is more than just a run; each year members of the public, the business community, students, teachers, Simon staff, volunteers and clients, all take part in this fantastic event to show their support and raise essential funds for those living through the nightmare of homelessness. The theme this year is '45 Minutes of Hope' – as the average runner can complete the circuit in around 45 minutes.
For more information and to register visit here.