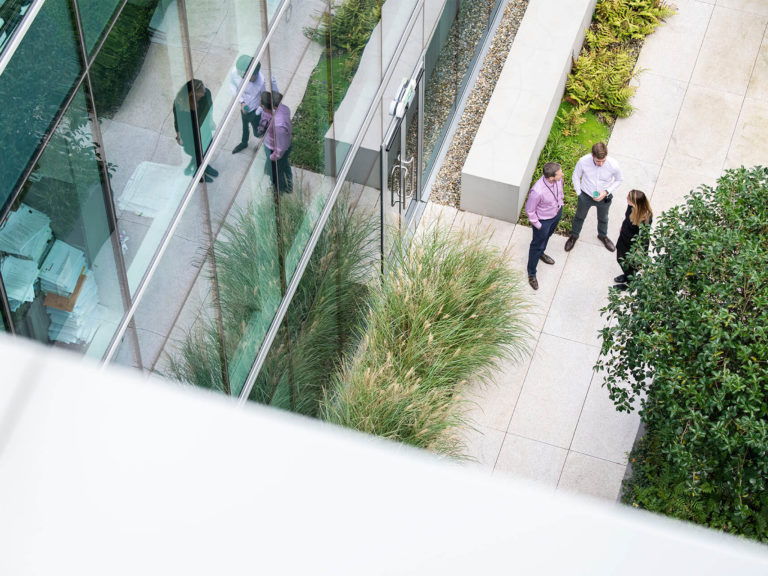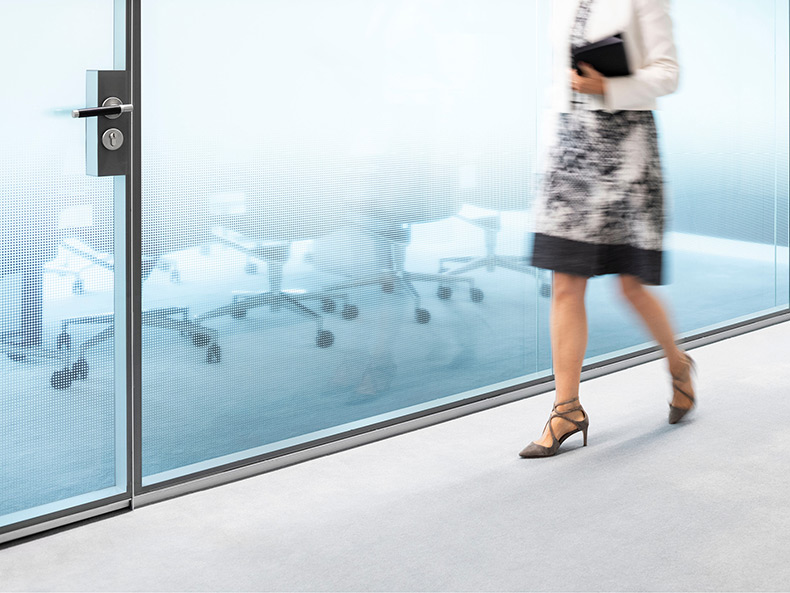 Arthur Cox sponsors Informa Connect EU Competition Law Conference 2023
Arthur Cox is pleased to once again support the Informa Connect EU Competition Law Conference, taking place on 20 April 2023 in Dublin.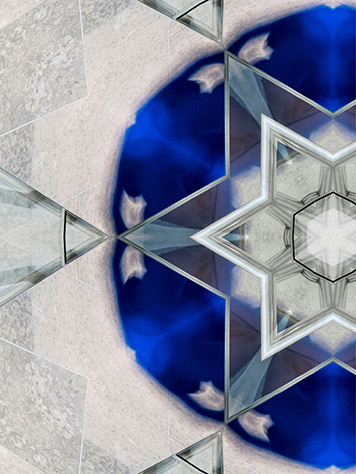 This year's conference will look at the new Competition (Amendment) Act 2022 and analyse what lessons can be learnt from recent enforcement.
The conference will be taking place in the Conrad Hotel in Dublin on 20 April 2023.
Richard Ryan, Partner and Head of our Competition and Regulated Markets Group, will chair the conference. Patrick Horan, Partner, will be speaking on a panel discussing the practical implications of the new Act. Simon Breen, Senior Associate, will be taking part in the "Merger Control: Key Trends and Issues at Irish and EU Level" panel session.
Learn more about the conference here.