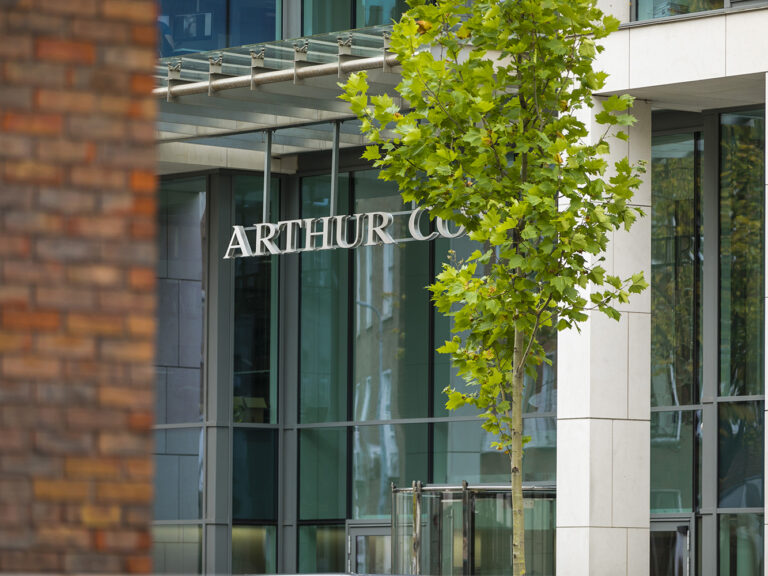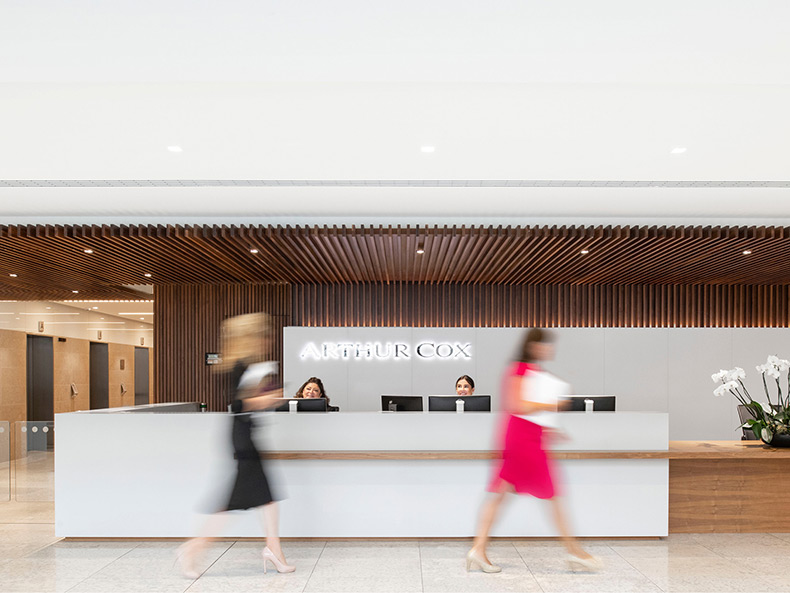 Arthur Cox shortlisted for the Green Awards 2022
Arthur Cox is very pleased to have been shortlisted for the 2022 Green Awards.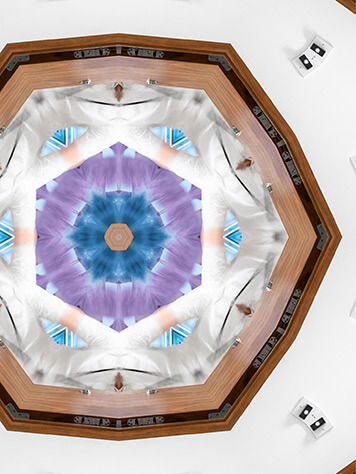 Launched in 2008, the Green Awards recognise the extraordinary contribution and commitment that companies now make towards growing a greener future in Irish business today.
The firm has been shortlisted for The Green Professional Services Award.
The winners will be revealed at this year's awards ceremony which will take place as a gala event on Thursday, 21 April at the Clayton Hotel, Burlington Road, Dublin.
For more information click here.