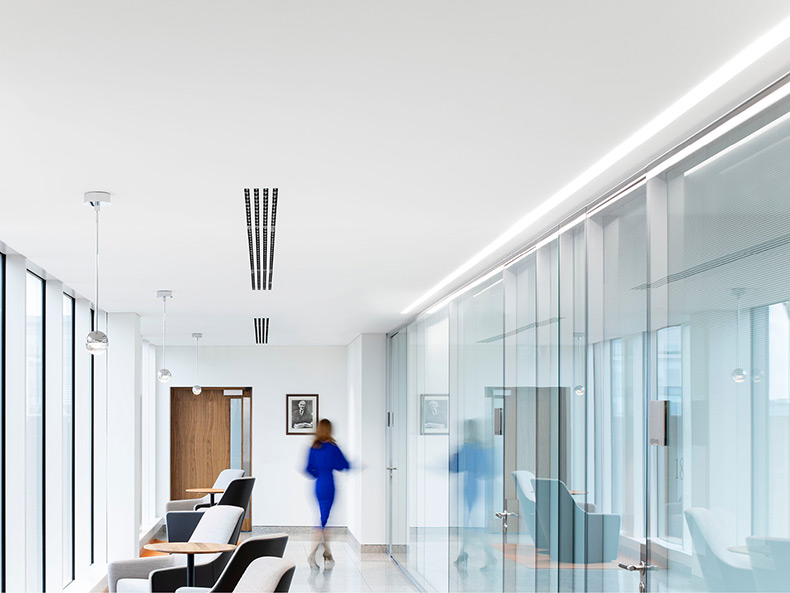 Arthur Cox secures highest international standard for energy certification
L-R: Grace Killeen, Property and Facilities Project Specialist; Brian O'Gorman, Managing Partner; Susan Meehan, Facilities Director.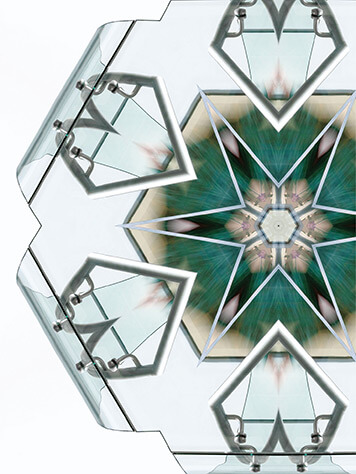 Arthur Cox has become one of the first professional services firms in Ireland to secure what is currently the highest international standard for certification of energy management.
The firm has achieved ISO50001:2018 Energy System certification through its commitment to making efficient use of energy at our Dublin office, in order to conserve natural resources and reduce carbon emissions. This certification is credited to businesses who are committed to continually reducing energy output.
"I want to pay tribute to the energy team at the firm for their rigorous pursuit of energy efficiency, thus ensuring that we contribute to the mitigation of climate change", said Brian O'Gorman, Managing Partner. "The team has worked to establish the systems and processes necessary to improve energy performance, including energy efficiency, use, and consumption. This certificate is deserved recognition of their work."
The Arthur Cox Energy Team consists of Susan Meehan as Energy Sponsor, Grace Killeen as Energy Co-ordinator and key members of the Facilities Team including Donal O'Sullivan, Andrew Ward and Derek Brady. The Energy Team meets monthly to discuss:
energy performance
develop a policy for more efficient use of energy
fix targets and objectives to meet the policy
use data to better understand and make decisions about energy use
measure the results
review how well the policy works, and
continually improve energy management.
The ISO50001:2018 complements the two Leadership in Energy and Environmental Design certifications already in place for the firm's office at Ten Earlsfort Terrace, one for the shell and core of the building (2018 certificate) and the other for fit out (2019 certificate).