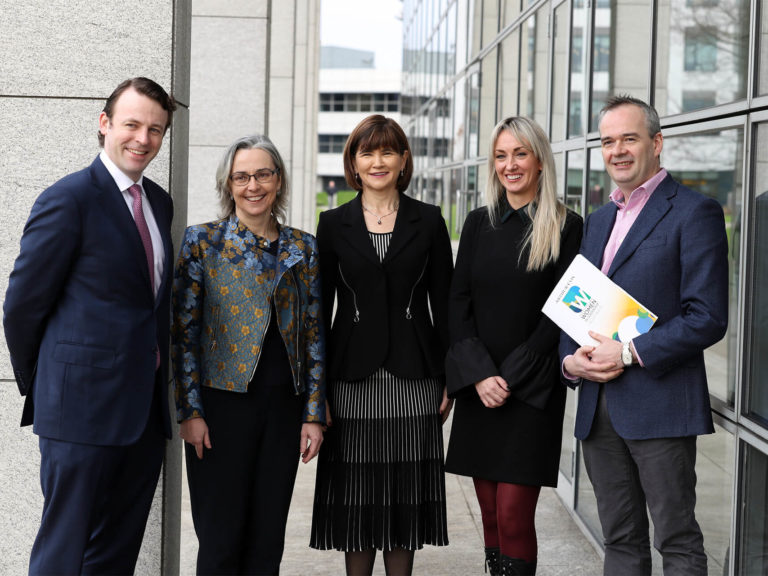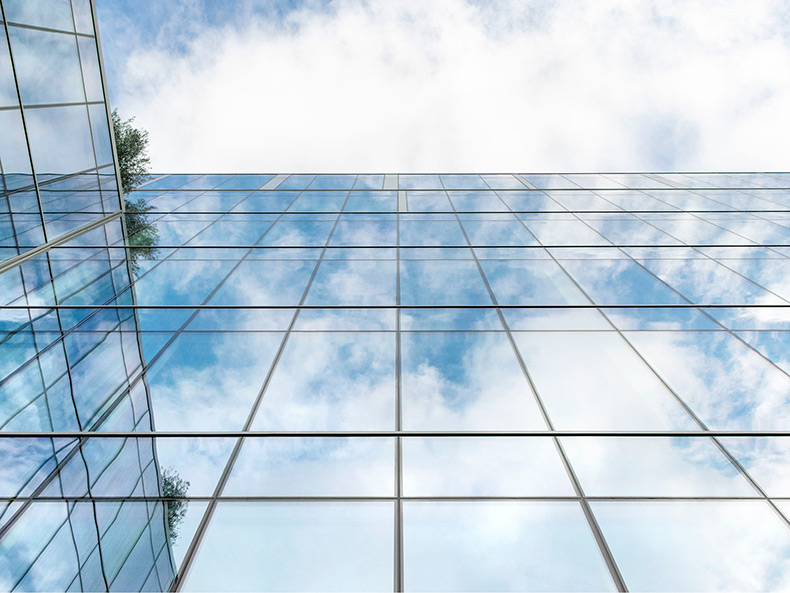 Arthur Cox proud to support UCD Women in Leadership Conference 2018
Pictured (L-R): Simon Hannigan, Partner, Arthur Cox; Professor Imelda Maher, Dean of Law, University College Dublin; Grainne Hennessy, Partner, Arthur Cox; Kim Mackenzie-Doyle, President, Institute of Designers in Ireland; Mark Fenton, CEO & Founder, MASF Consulting Ltd.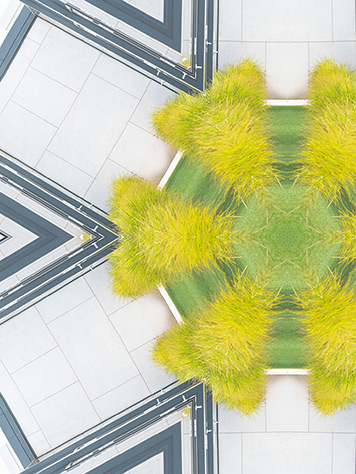 08/02/2018
Diversity and Inclusion
Arthur Cox sponsored the UCD Women in Leadership Conference that took place on Thursday, 8 February 2018.
Now in its third year, the conference continues to grow and brought over 670 students, professionals and UCD alumni together to the O'Reilly Hall at UCD, to share their experiences and advice.
The conference was founded by UCD graduate Eimear O' Flynn and this year featured panel discussions and networking sessions with 20 speakers from a wide range of industries including: Former Ambassador to the US, Anne Anderson; former Primark Board member Breege O'Donovan; CEO of MASF Consulting Mark Fenton; and Partner with Arthur Cox Orla O'Connor.
According to O'Flynn "today's conference is designed to inspire our delegates and also to address the obstacles that women face in their careers".
Simon Hannigan, Diversity and Inclusion Partner at Arthur Cox, chaired a panel discussion on 'Navigating your career', which featured panelists Joan McGrath, Head of HR, Davy; Margaret Morrissey, Country HR Director, Abbott; and Laura Harper, Buying Director, Aldi.
Speaking at the conference, Simon stated that "Excellent conferences like UCD Women in Leadership promote a sharing of experience and understanding as to how individuals and businesses are improving diversity and gender equality within their organisations. In order to change hearts and minds in our businesses we need more opportunities to discuss how we can more rapidly make real change. It is particularly important for senior men and women to work together in promoting diversity and gender equality from the top down".