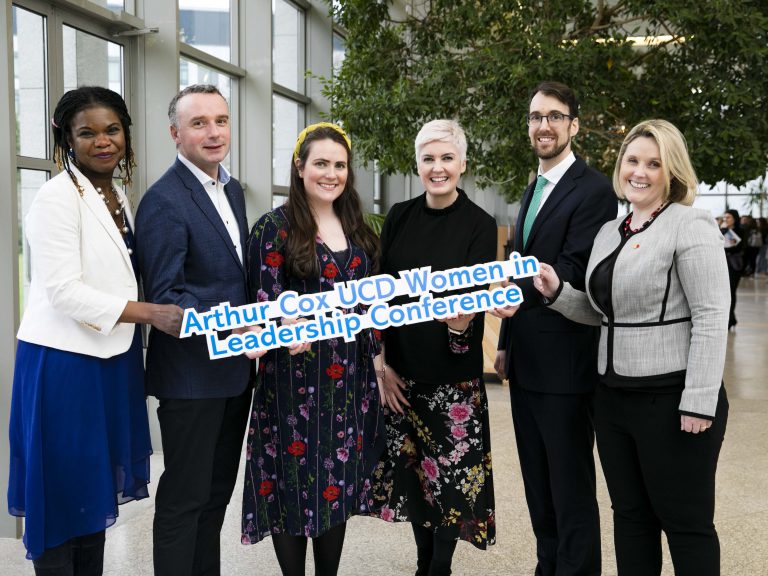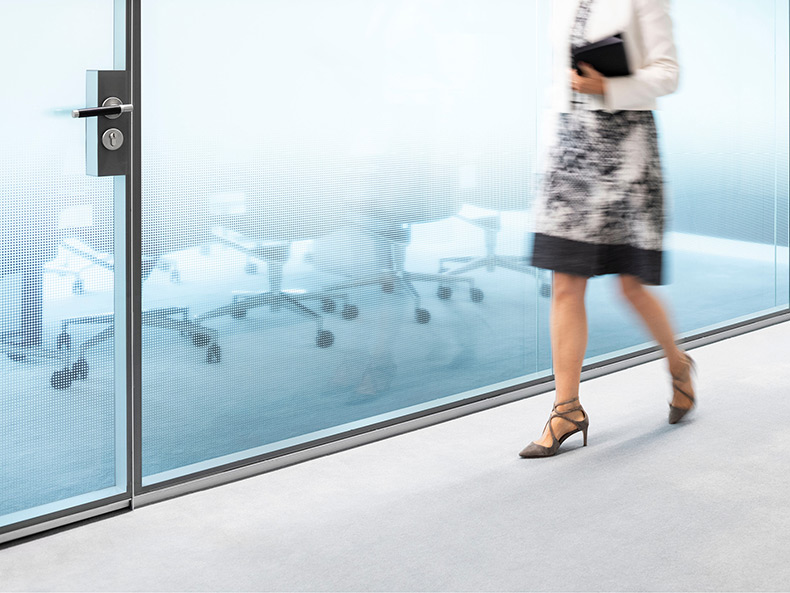 Arthur Cox proud to support the UCD Women in Leadership Conference 2020
Arthur Cox sponsored the UCD Women in Leadership Conference which took place yesterday in O'Reilly Hall in UCD.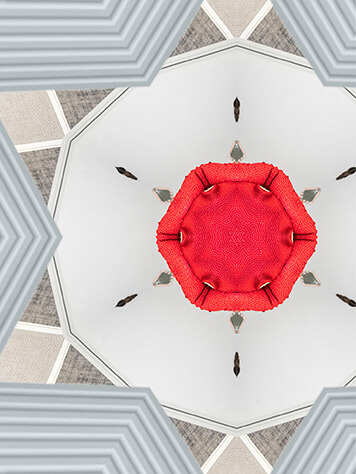 14/02/2020
Diversity and Inclusion
Now in its 5th year, the conference continues to grow and last year it brought over 780 students, professionals and UCD alumni together to share their career experiences and to discuss the obstacles that women can face in their careers.
The conference featured interesting panel discussions and networking sessions with speakers from a wide range of industries. The keynote speakers for the conference were Caroline Casey, Founder of the Valuable 500 and Caroline Keeling, CEO and MD of Keelings.
Rob Corbet, Partner and Head of the Technology Group at Arthur Cox, was a speaker on the 'Women in Technology' panel.
The conference also featured speakers: Prof. Orla Feely, Vice President for Research, Innovation and Impact, UCD; Martina Fitzgerald, Author and ex-Political Correspondent, RTÉ; Margot Slattery, Global Chief Diversity & Inclusion Officer, Sodexo Group; Dr. Ebun Joseph, Race Relations Consultant and Lecturer of Black Studies, UCD and Ryan Shanks, Managing Director of the Dock, Accenture.
The event was founded by UCD graduate Eimear O' Flynn and aims to empower attendees though networking opportunities, inspire through leadership lectures and panels, foster growth in their careers and help break the glass ceiling that still exists in Ireland today.
Related Articles
24/02/2021
Diversity and Inclusion