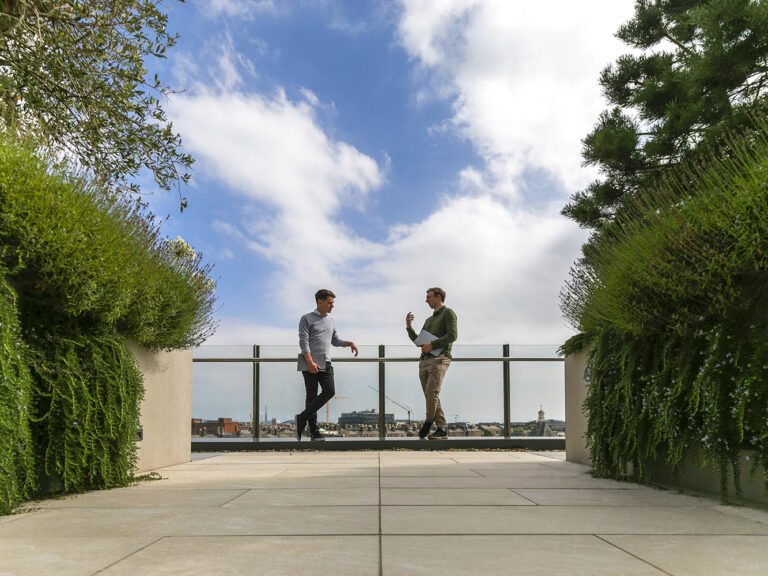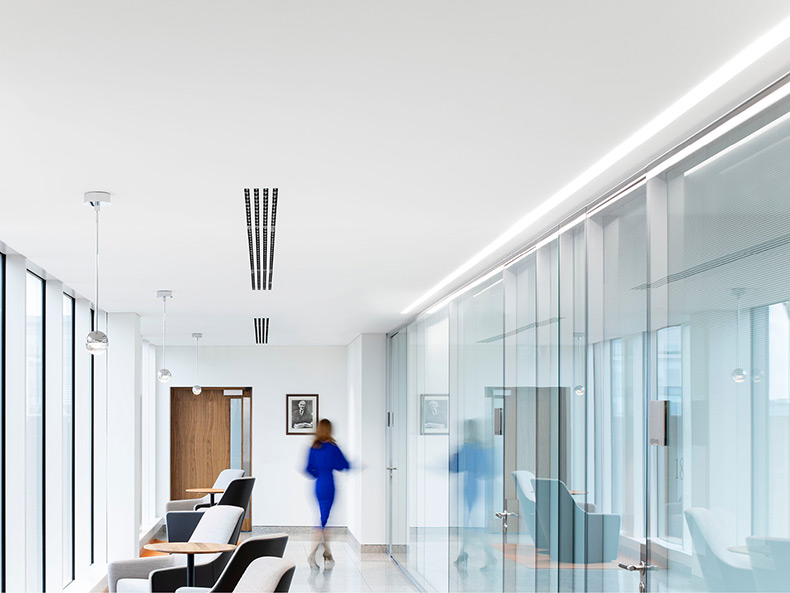 Arthur Cox pleased to sponsor the 16th International Association of Universities General Conference 2022
The theme for this year's conference is "Relevance and Value of Universities to Future Society", and will take place on 25-28 October 2022 in University College Dublin.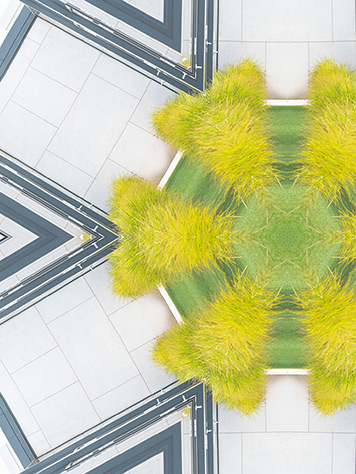 The Conference will discuss how universities must harness the transformative power of higher education and leverage its ever expanding landscape of knowledge and ideas.
The IAU 16th General Conference will debate how the higher education sector can engage in a meaningful and system-wide discussion on today's issues. What are new models and strategies of engagement across the sector and at local, national regional and global level to better cooperate and synergise resources?
Learn more about the event here.