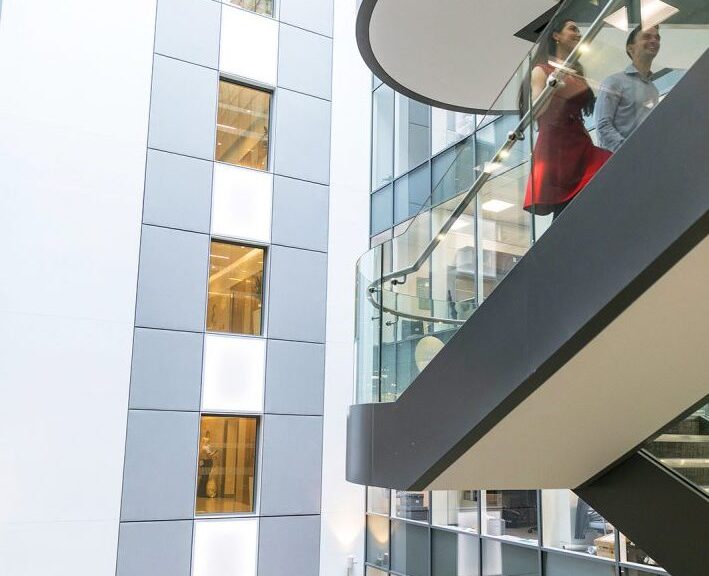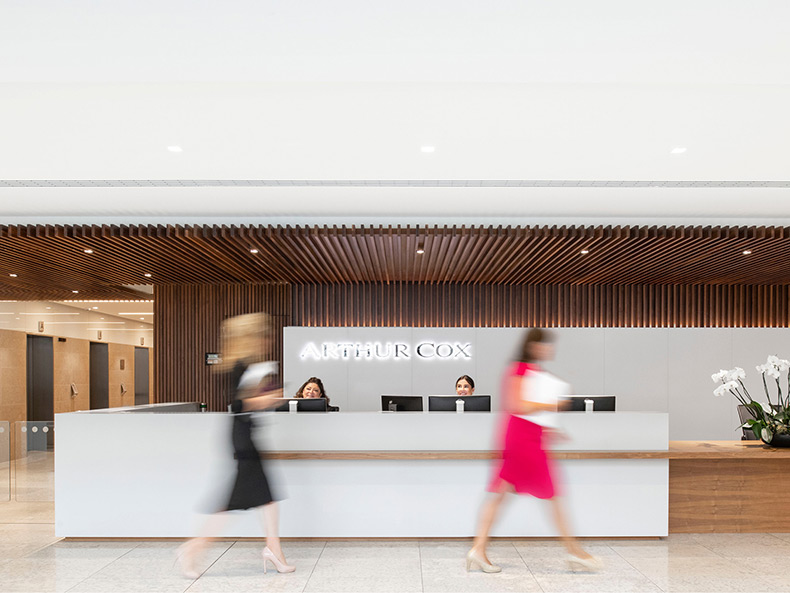 Arthur Cox pleased to be recognised in the Global Competition Review (GCR) 100 2023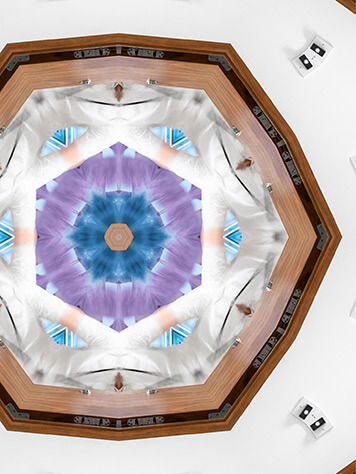 We are pleased to announce that our Competition and Regulated Markets Group have been ranked as "Elite" in the Global Competition Review GCR 100 2023 for Ireland, recognising the group's standing as one of the leading Competition and Regulated Markets practices in the country.
GCR 100 is a comprehensive listing and analysis of the world's top antitrust and competition practices.
To read more, click here.