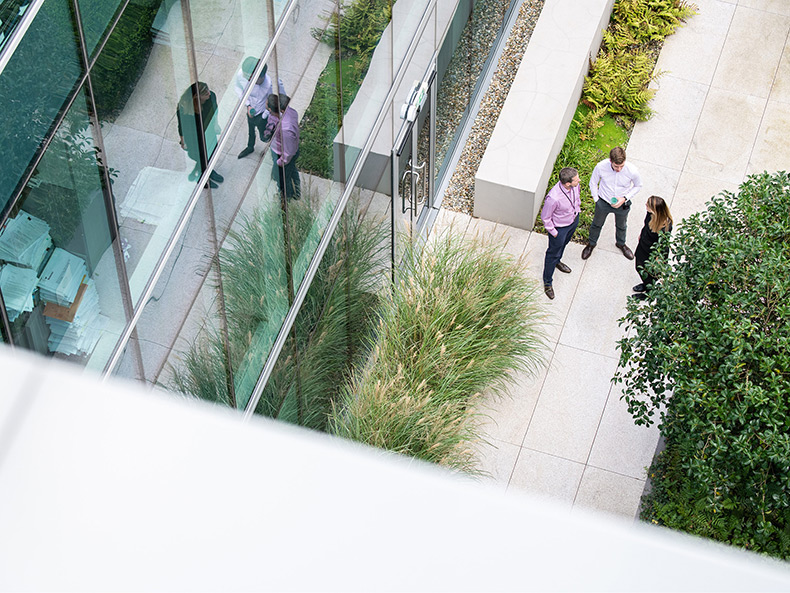 Arthur Cox partners with Scale Ireland to Drive Innovation in the Start-up Ecosystem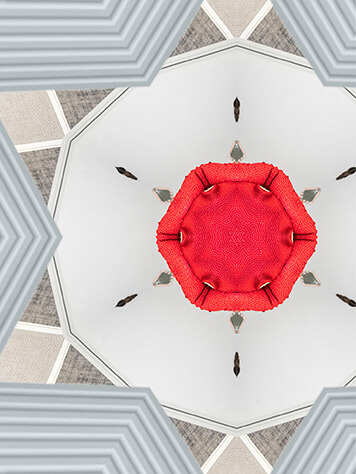 We are pleased to partner with Scale Ireland, a leading not-for-profit organisation that champions the Irish start-up community.
Scale Ireland's objective is to support, promote, and advocate for indigenous technology start-ups and scale-up enterprises, which aligns with our commitment to strengthen the Irish start-up ecosystem and empower the next generation of entrepreneurs.
Through this collaboration, our aim is to support Scale Ireland in their efforts to promote indigenous start-up founders and entrepreneurs, while fostering a conducive environment for the growth of start-ups.
Learn more here.