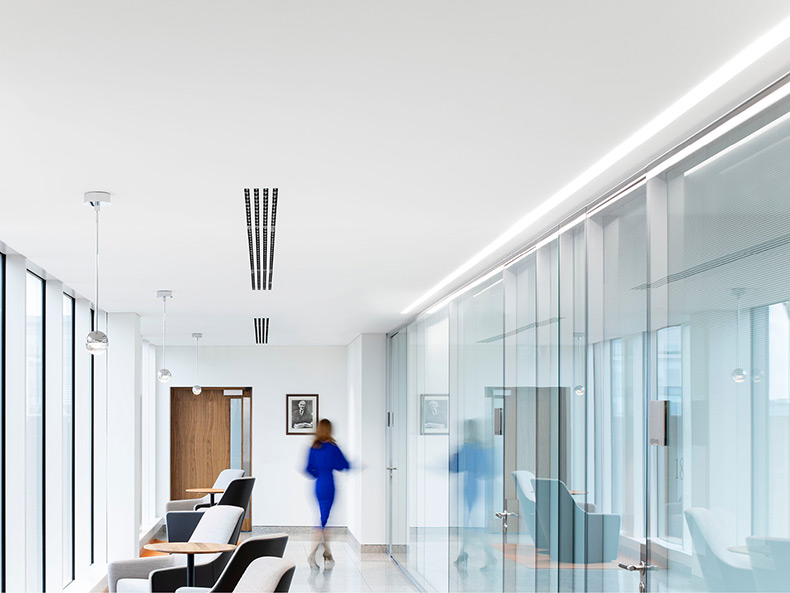 Arthur Cox Named as TrustLaw Domestic Law Firm of the Year 2020
Arthur Cox is delighted to be named as TrustLaw Domestic Law Firm of the Year 2020. Now in its tenth year, the TrustLaw Awards celebrate groundbreaking pro bono projects undertaken by legal teams on behalf of NGOs and social enterprises in the TrustLaw network. The awards were announced at a virtual ceremony today.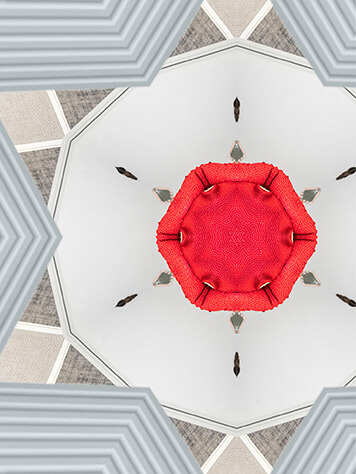 05/11/2020
Sustainable Business
TrustLaw was founded ten years ago to connect lawyers offering pro bono legal support to organisations around the world working at the frontlines of social and economic change. Since then the TrustLaw network has grown exponentially, with more than 5,000 NGOs and social enterprises as members, receiving free legal assistance from 1000+ law firms and in-house corporate counsels. The pro bono service has facilitated 7,000 legal projects across 175 countries – empowering thousands of organisations to achieve greater impact.
Commenting on our partnership with TrustLaw, Carolann Minnock, Pro Bono Associate in Arthur Cox said: "collaborating with TrustLaw helps Arthur Cox deliver meaningful pro bono assistance to those most in need. TrustLaw plays a vital role in connecting us with NGOs providing frontline legal services, and together we develop pro bono projects to improve access to justice for vulnerable people in our community."
Learn more about the awards and view the full list of winners here.
Related Articles
09/06/2023
Sustainable Business