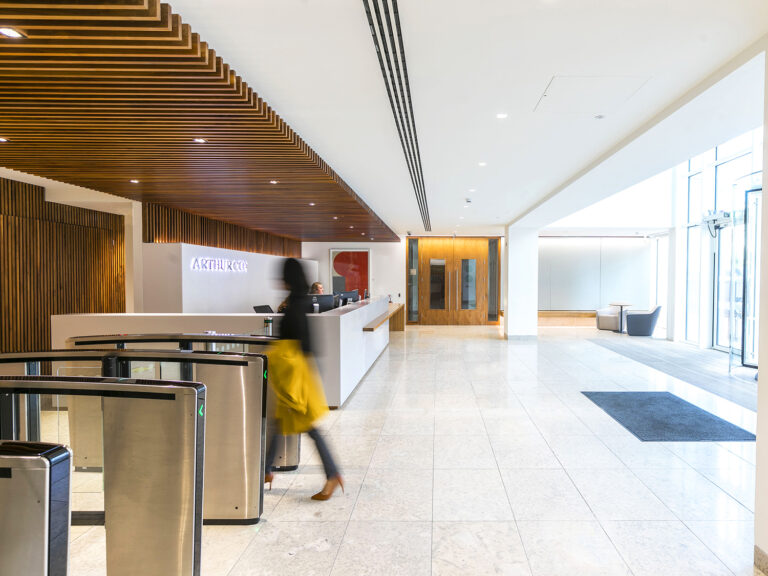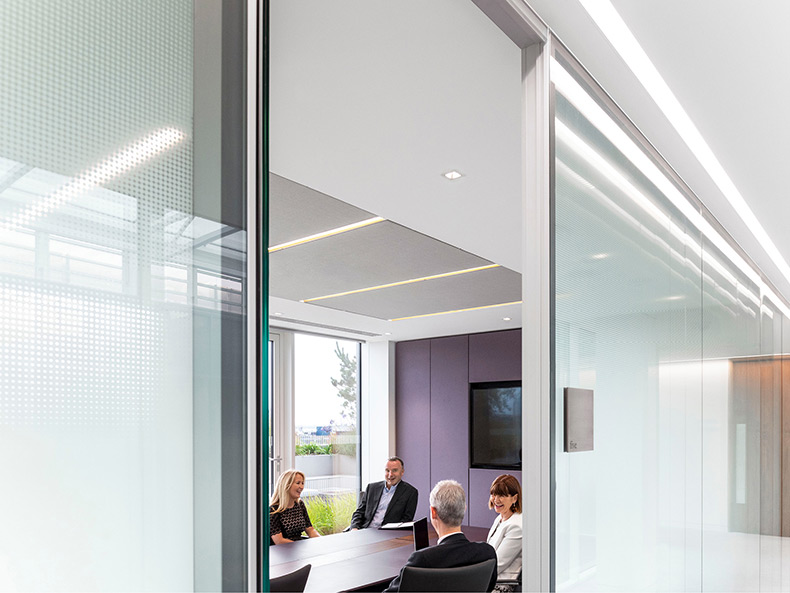 Arthur Cox Leads Mergermarket M&A League Table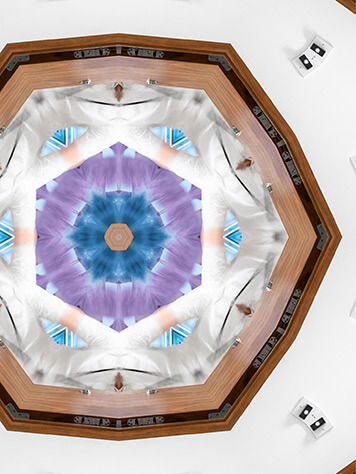 Arthur Cox is the highest-ranked legal adviser in Ireland for M&A by both deal count and value for the first half of 2023. The firm advised on 24 transactions, valued at $2,831 million.
Cian McCourt, Partner and Head of Corporate and M&A Group commented, "Though there was a cautious start to the year, we have seen an uptick in M&A activity with clients focusing on risk reduction, value creation and transformation. Appetite for M&A deals in the Irish market remains robust despite the global macroeconomic uncertainty and our market leading Corporate and M&A practice is pleased to see strong results once again, demonstrating our teams' delivery of excellent client service."
Mergermarket (an Acuris company) is an independent mergers and acquisitions intelligence service with a global library of historical M&A transactions including fully sourced financials and exit multiples for powerful analysis of M&A volumes and values. For the last eight years in a row Arthur Cox has topped the annual M&A league table by either value or volume.
Read Mergermarket's Global & Regional M&A League Tables 1H23 here.