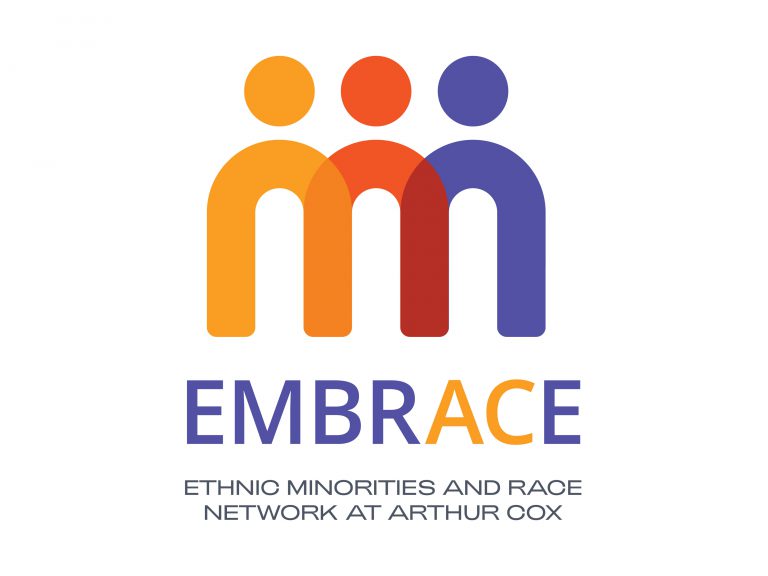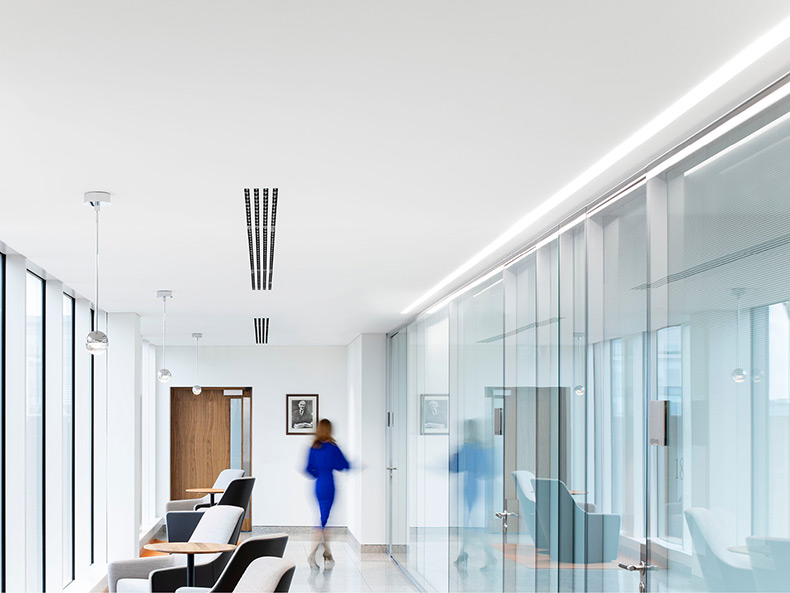 Arthur Cox launches EMBRACE, its Race and Ethnicity network
The Lord Mayor of Dublin, Hazel Chu, and author, academic, and broadcaster, Emma Dabiri launched Arthur Cox's Race and Ethnicity network earlier today.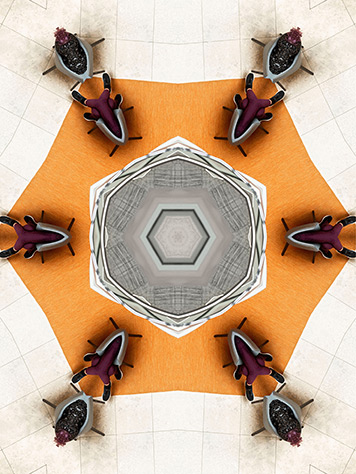 14/05/2021
Diversity and Inclusion
The network, entitled EMBRACE, will assist Arthur Cox in supporting the recruitment, inclusion, retention, and progression of people from ethnic minority and diverse backgrounds, both within the Firm and in the wider community.
Commenting on the launch of the network, Managing Partner Geoff Moore said: "We were delighted to have the Lord Mayor and Emma Dabiri here today to launch the EMBRACE network. Establishing a formal race and ethnicity network demonstrates our commitment to diversity and inclusion to our colleagues, existing and future clients, to future graduates and hires, and to the wider community.
"It provides a voice to people directly affected by race and ethnicity issues. Importantly EMBRACE will also support the Firm in objectively measuring inclusivity in the Firm of those from ethnic minority and diverse backgrounds against national and/or international benchmarks and strategically work to improve the Firm's standing".