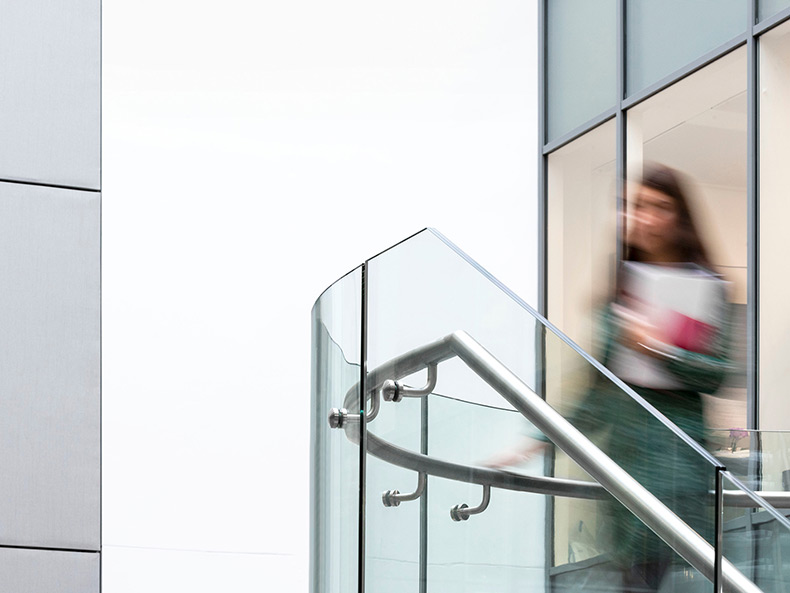 Arthur Cox wins at Managing IP Awards 2023
Our Intellectual Property team were pleased to be awarded "Ireland IP Transactions and Advisory Firm of the Year" at this year's Managing IP Awards 2023 (EMEA), which took place in London on 21 June 2023.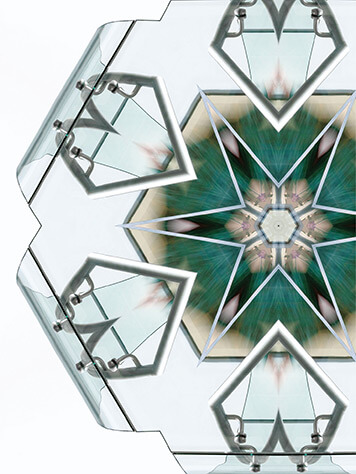 This is the second year in a row the IP team has won this award. The awards recognise the firms, individuals and companies behind the most innovative and challenging IP work of the past year.
Accepting the award, Olivia Mullooly, Partner and Head of Intellectual Property, commented, "The team and I are delighted to once again receive this recognition from Managing IP. Building on last year's success, this award reflects the continuing dedication of the team in delivering strategic and transformative intellectual property advices and support for our clients over the last year."
For more on how our Intellectual Property Team can help you, click here.