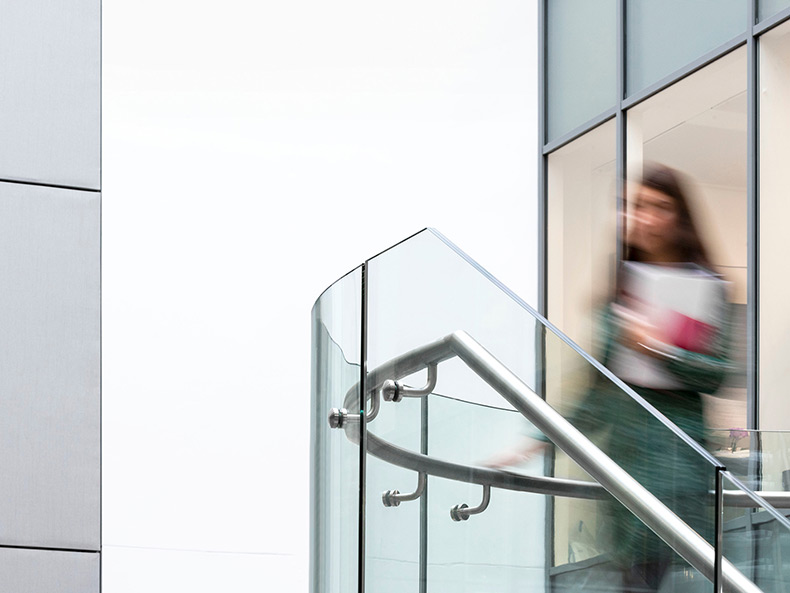 Arthur Cox contributes to the publication "Finance in Ireland: Aligning with Germany to face Europe's Future"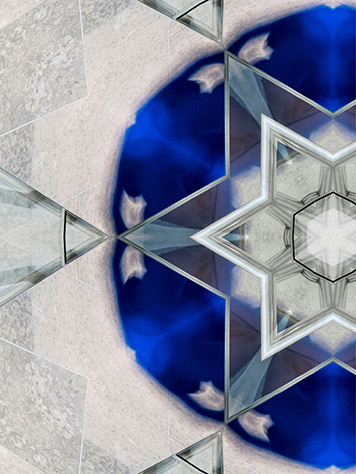 Across articles by the Ministry of Finance, Deutsche Bank, Arthur Cox and the German-Irish Chamber of Industry and Commerce, this publication by the German-Irish Chamber and the Konrad Adenauer Foundation offers insights into the strengths of the Irish Financial Service Sector in the larger context of Europe's overall economy and changing landscape post-Brexit with a particular focus on potential collaboration between Germany and Ireland. The publication outlines Ireland's strengths as a leading location for financial services.
Orlaith Kane, Partner, and Adam Lacey, Trainee, authored the article "The Finance Bill 2021: Ireland's approach to the implementation of the Interest Limitation Rules pursuant to the EU Anti-Tax Avoidance Directive".
Read the full publication here.