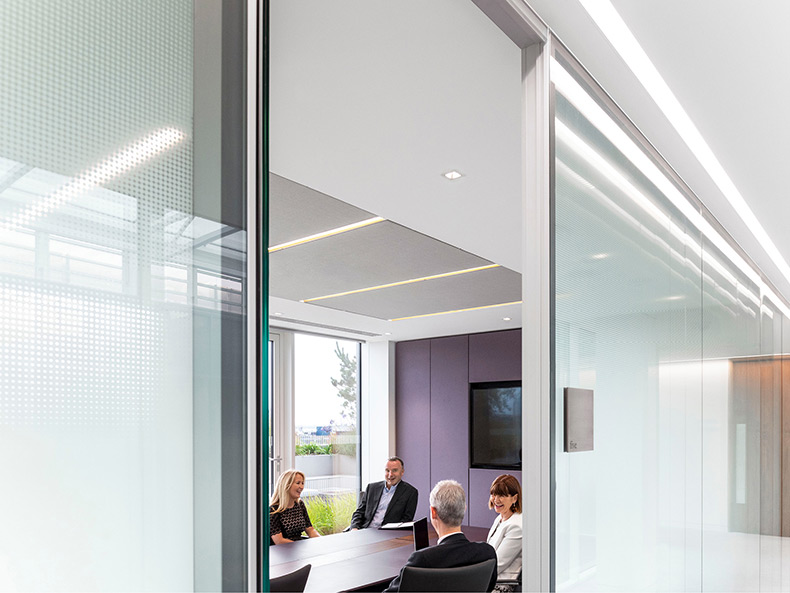 Arthur Cox Appoints New Partner to Finance Team
Leading law firm Arthur Cox has further strengthened its Finance practice in Northern Ireland with the appointment of Colm McElroy as Partner.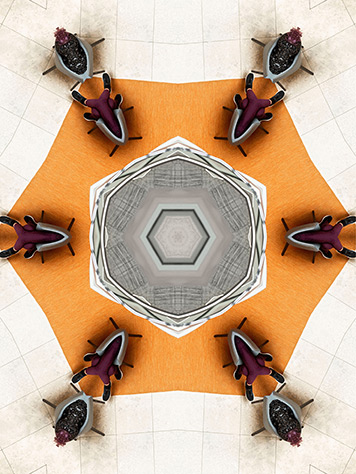 Colm, from Magherafelt, joined the firm in 2010 after obtaining a law degree from Queen's University Belfast and gaining his professional qualification at the University's Institute of Professional Legal Studies.
Announcing his appointment, Catriona Gibson, Managing Partner at Arthur Cox, said "I am delighted to welcome Colm to one of the most respected Partner teams in Northern Ireland and know that he will add further insight and capability to our already strong Finance Partner Group. His appointment, from within our existing group of associates, also illustrates the tremendous depth of talent present in the wider Arthur Cox team."
Colm joined Arthur Cox at a time when the local economy was still facing significant challenges caused by the fallout from the 2008 worldwide financial crisis. He gained considerable early experience advising financial institutions on debt restructuring and enforcement strategies.
Over recent years, he has acted for both banks and private equity funds in the purchasing and sale of significant loan portfolios. With more normalisation now coming back to the market, Colm advises a broad spectrum of financial institutions and corporate borrowers on domestic and international finance transactions.
He joins a strong Finance team led by one of the most experienced practitioners in Northern Ireland, Head of Finance Kieran McGarrigle.
Colm McElroy commented "it is a tremendous honour to become a Partner at Arthur Cox, one of the foremost law firms in Northern Ireland and the Republic of Ireland.
"I look forward to working with my colleagues in the Finance team as we continue to lead the market in advising financial institutions and corporate borrowers on a wide range of domestic and international finance transactions."
Arthur Cox employs more than 90 people in Belfast and has additional offices in Dublin, London, New York and Silicon Valley.
(Pictured from left to right in the Belfast Office are Colm McElroy, Partner and Catriona Gibson, Managing Partner).