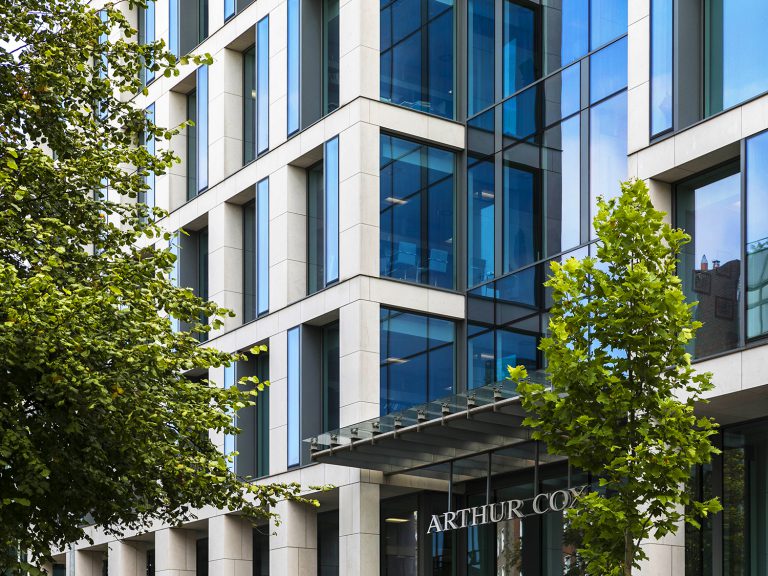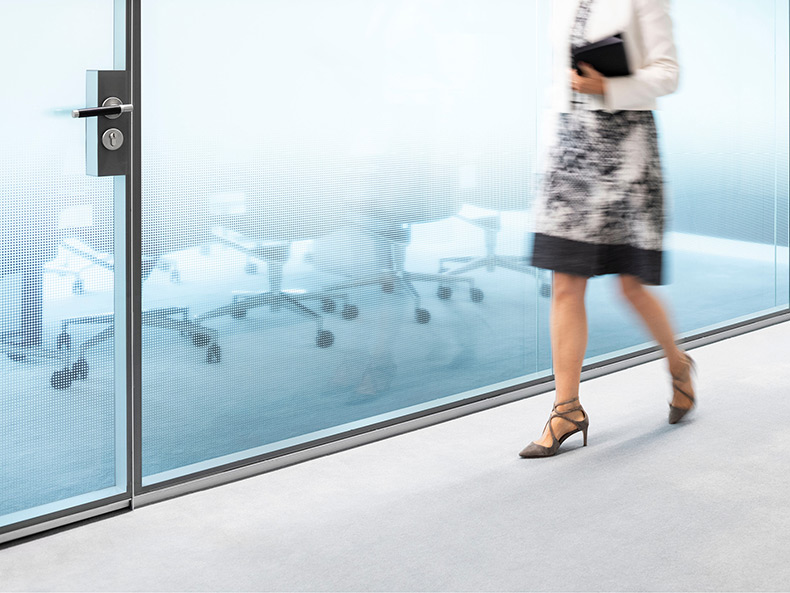 Arthur Cox announces enhanced suite of leave policies focused on staff well-being
Benefits include 10 days' leave for fertility treatments, 12 weeks' paid paternity leave, 26 weeks' paid surrogacy leave, coaching to help manage the maternity transition and a childcare sourcing service.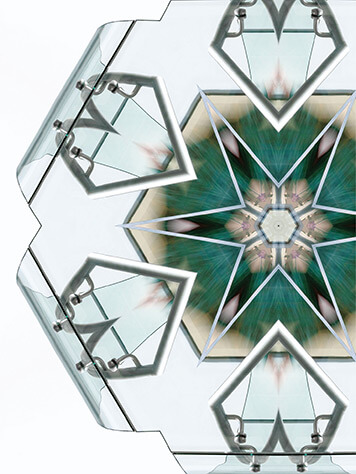 As part of our focus on creating an inclusive and open workplace, we are pleased to announce an enhancement to our current suite of leave policies, which have a focus on staff well-being.
To support our people and to recognise the diverse needs of the different types of families that exist, we have now introduced a new leave policy for employees who are undergoing fertility treatments such as IVF.
Following on from the announcement in Budget 2023 of a publicly-funded IVF treatment scheme, our new fertility leave policy entitles employees undergoing fertility treatment in a given year to ten days of fully paid leave in that calendar year. Employees whose partner is undergoing fertility treatment will also be entitled to ten days of fully paid leave on the same basis. Fertility leave can be taken as half-days, full days, and multiple days at a time. There will be no impact to either salary or bonus for any employee who has availed of fertility leave.
Commenting on the announcement, Arthur Cox Chief People Officer Triona Ferriter said, "We are conscious that reproductive health issues are complex and can present emotional and physical challenges, and we are committed to providing our people with the support they need during this time. This new policy is a really important addition to our full suite of family-friendly policies, which underpin our culture of fostering diversity, understanding and support."
Other key elements of our market-leading leave policies include a paternity leave policy of 12 weeks' paid leave, and an enhanced maternity leave policy which is applicable from the date of joining the firm and includes coaching before, during and after the period of leave to help employees manage the maternity transition. There is also a childcare sourcing service available to new parents as they return to work. The firm provides a progressive surrogacy leave policy of 26 weeks' paid leave and also offers shared parenting leave, which allows a partner to use untaken weeks of maternity leave should the primary caregiver return to work early. A parenting "buddy programme" is also in place to help new parents with advice and support as they adjust to life as a working parent.
"Our family-friendly policies are part of our wider focus on creating a supportive workplace where our people feel they can bring their whole selves to work, and feel fulfilled both personally and professionally", continued Triona. "Overall employee wellbeing is hugely important to us, and we run annual wellness programmes for our people to help equip them with the tools they need to put their health and wellbeing first. We also have an Employee Assistance programme, which provides counselling and information services whenever our people need it. We were one of the first law firms to officially launch a hybrid working policy, which has been really popular with employees as they embrace these new agile ways of working."
For more on Arthur Cox and our culture, please click here.