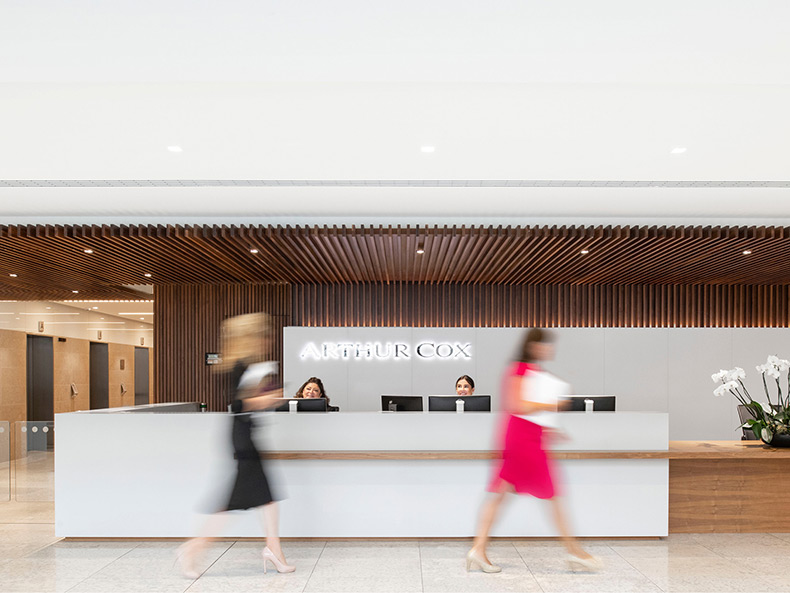 Arthur Cox and the National Gallery of Ireland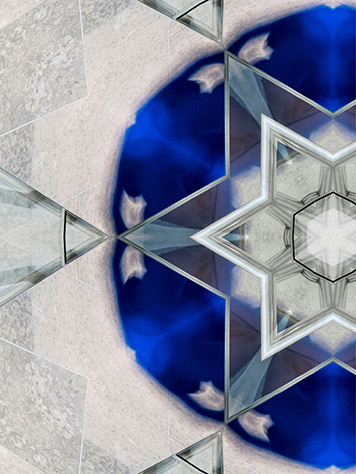 We are delighted to announce a new three-year corporate partnership with the National Gallery of Ireland, beginning with the Lavery. On Location exhibition as part of the Gallery's autumn-winter programme.
Lavery. On Location will present 74 artworks by the internationally renowned Irish artist Sir John Lavery (1856-1941). Lavery enjoyed great critical success during his life, and was the only Irishman to receive the Freedom of both Dublin (1935) and Belfast (1930).
About John Lavery
During his professional life, Lavery never travelled for business or pleasure without his painting kit. The major exhibition will focus on some of the key international destinations depicted in Lavery's art from Scotland to Palm Springs. Special features will be the works produced at Grez-sur-Loing, during his 'happiest days'. There are also artworks and studies of scenes in Ireland, Italy, Morocco, Spain, Switzerland and Tunisia and depictions of cities from Glasgow, London, Venice, Cannes and New York.
The firm will also provide funding through the National Gallery's corporate partnership programme, helping to support a wide range of education programmes, special exhibitions and projects.
About the Partnership
Announcing the new partnership, Geoff Moore, Managing Partner said: "Our relationship with the arts has evolved over many years. Art can sustain and inspire communities, and we hope this partnership with the National Gallery of Ireland will help the Gallery further widen the reach of its educational programmes and special projects, making art accessible for all. We are particularly pleased to support Lavery. On Location, bringing together important works reflecting the artist's travels and underlining his reputation as one of the most important Irish artists of the twentieth century."
Dr Caroline Campbell, Director of the National Gallery of Ireland said: "We are proud to announce this new partnership with Arthur Cox, which begins with this well-known firm sponsoring our forthcoming exhibition Lavery. On Location. Over the three-year period, we will also engage with Arthur Cox through our well-established corporate partnership programme. The support of our corporate partners is vital to the Gallery, allowing us to expand our programmes and reach a wider audience."
The Lavery. On Location exhibition will be on view in the Beit Wing from 7 October 2023 to 14 January 2024.
Learn more here.
Pictured (L-R): Geoff Moore, Managing Partner and Dr Caroline Campbell, Director, National Gallery of Ireland at Lavery.On Location. (Copyright Keith Arkins photography)