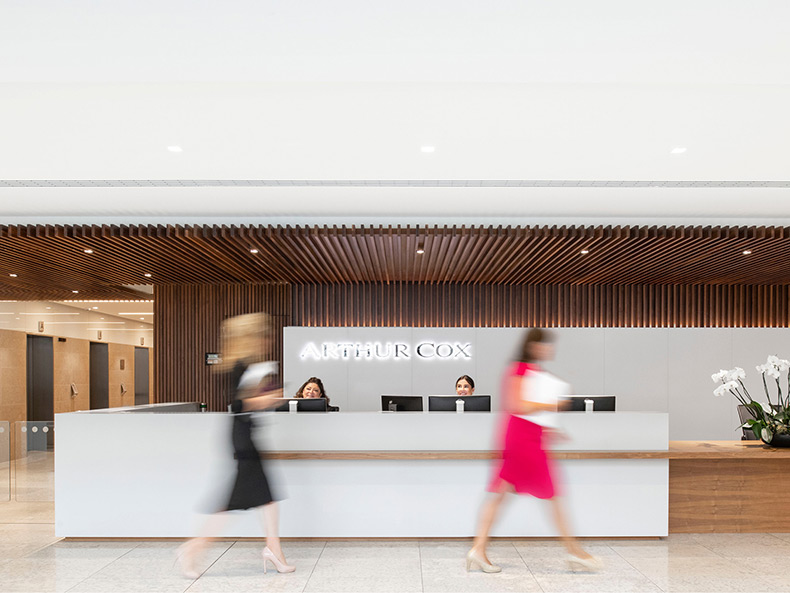 Arthur Cox and the ETFGI Global ETFs Insights Summit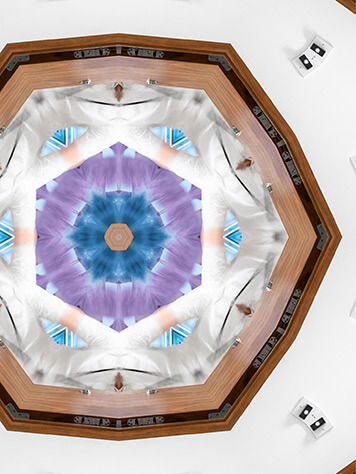 We are pleased to support the 4th Annual ETFGI Global ETFs Insights Summit, taking place in person in New York on 4 October and virtually on 5 October.
This event will bring together leaders from across the ETF industry, including ETF sponsors, exchanges, broker-dealers, institutional investors, regulators, and other market participants. The summit is designed to provide the opportunity for traders, portfolio managers, and advisors at buyside institutional investor and financial advisors to examine how ETFs are being traded, selected, and used and hear about the most current regulatory, index, product trends.
Tara O'Reilly, Partner and Co-Head of the firm's Asset Management and Investment Funds Group, will speak at the event and topics to be covered include the global macro outlook, ETF product trends, index development trends, the outlook for model portfolios as well as trends in career and diversity for women in ETFs.
For more information on the summit, click here.