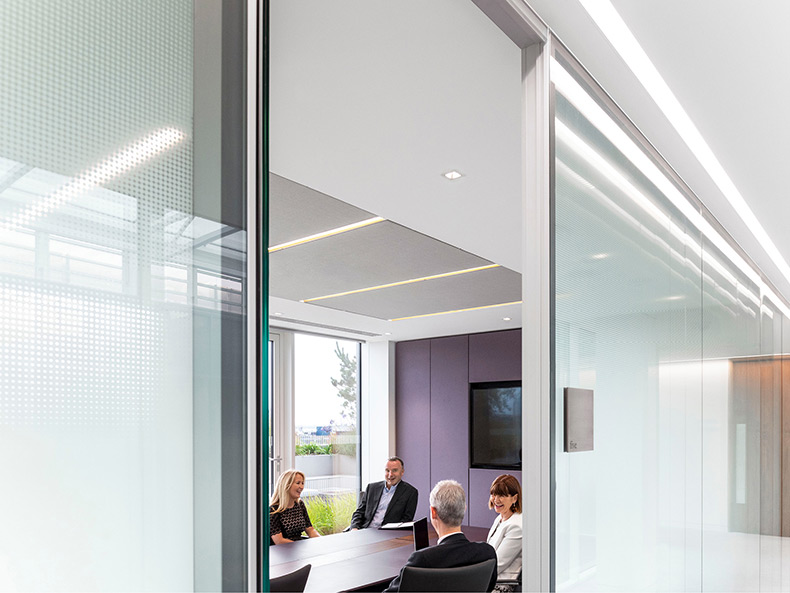 Arthur Cox and other firms win at 2023 Chambers Ireland Sustainable Business Impact Awards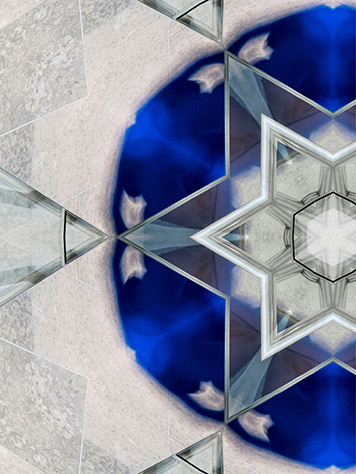 We are delighted that the "Legal communities unite to support Ukrainians on Maynooth University campus " entry won the Volunteering category at this year's Chambers Ireland Sustainable Business Impact Awards, which took place last week. This award is excellent recognition of the collaboration between a number of firms.
In July 2022, over 840 Ukrainian refugees arrived at a temporary Ukrainian refugee facility in Maynooth University. In a first-of-its-kind collaboration law firms, the Irish Red Cross ("IRC") and the Ukraine Ireland Legal Alliance ("UILA") united to assist Ukrainian refugees in Maynooth over a 6 week period (Jul-Aug 2022).
Eight law firms participated in this initiative; (A&L Goodbody, Arthur Cox LLP, Matheson LLP, Comyn Kelleher Tobin LLP, Dechert LLP, Philip Lee LLP, William Fry LLP, and Walkers Ireland LLP. A team of 124 volunteer lawyers, law firm professionals and interpreters provided a range of assistance. This included developing and resourcing the first onsite legal information clinics; distributing €40,000 worth of welfare vouchers; providing critical support in information gathering and data entry; and liaising with host families to assist in the location of suitable accommodation for 800+ Ukrainians who had to be re-located by 5 September.
Read more here.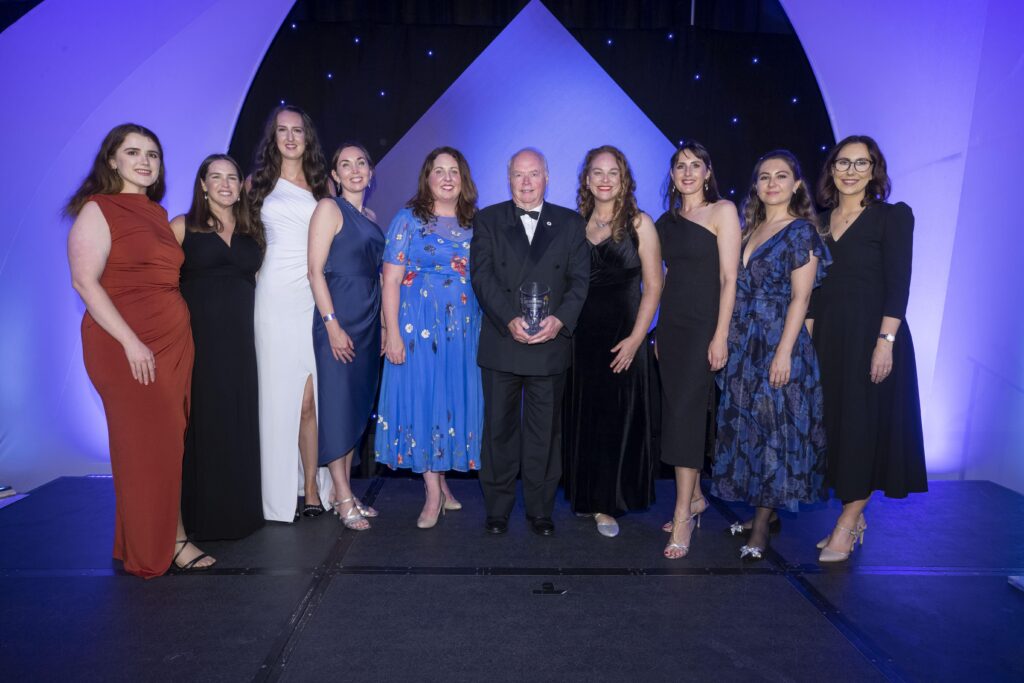 Pictured: Carolann Minnock, Pro Bono Of Counsel, Arthur Cox (4th from left), Kateryna Andarak, Associate, Arthur Cox (2nd from right), with representatives from Matheson LLP, A&L Goodbody LLP, Mason Hayes & Curran and Irish Red Cross