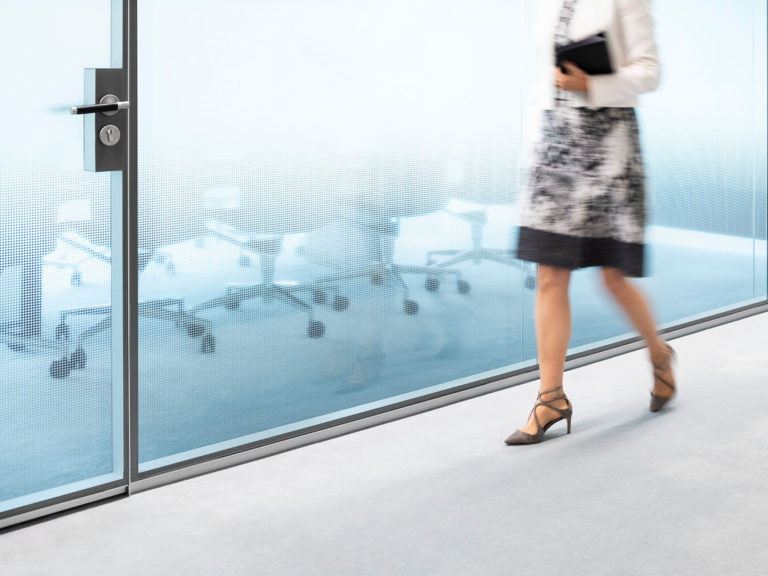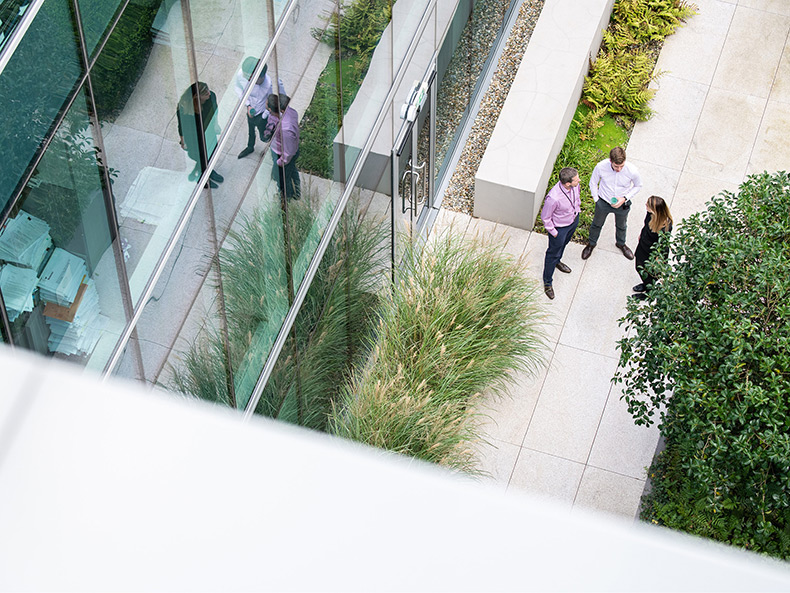 COVID-19 Practical Considerations: Prohibition on Rent Increases and Tenancy Terminations Extended to 20 July 2020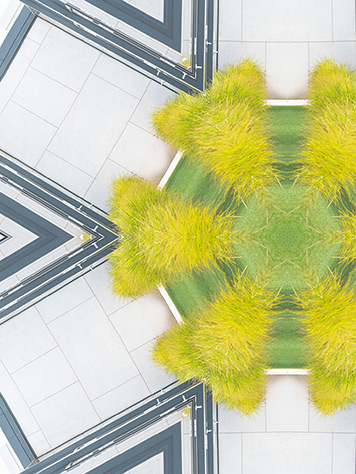 Click here to view this briefing in PDF format. 
The Government has announced that it will make an order (under section 4 of the Emergency Measures in the Public Interest (Covid-19) Act 2020 (the "Act")) extending the emergency period to 20 July 2020.  The current emergency period is due to expire on 27 June 2020.
The extension of the emergency period means that residential rent increases and tenancy terminations (in all but limited and exceptional cases) will continue to be prohibited until 20 July 2020.
Section 5(7) of the Act, which prohibits "all proposed evictions in all tenancies in the State, including those not covered by the Act of 2004" continues to apply to tenancies which fall outside the Residential Tenancies Acts and commercial tenancies.  This sub-section applies during the operation of the Act, which is potentially longer than the emergency period.
Our briefing on how the Act assists residential tenants but creates uncertainty for commercial property can be viewed here.