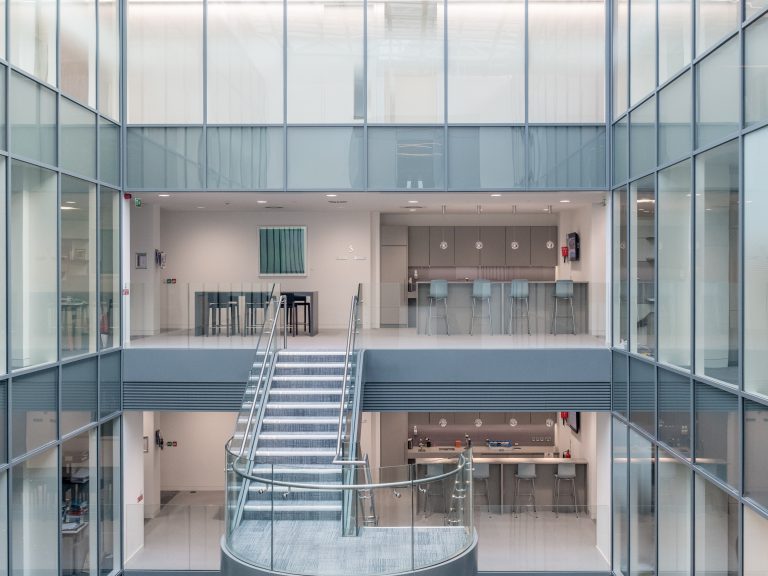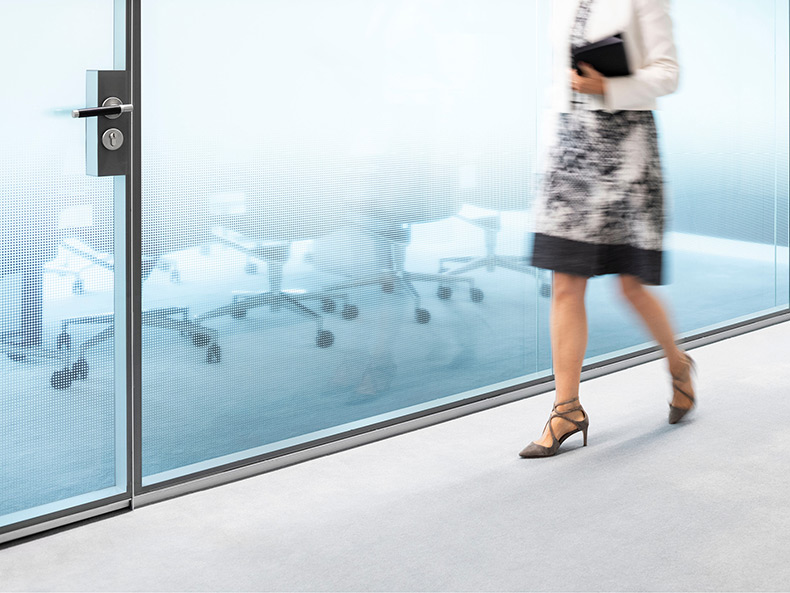 COVID-19: Employer Alert – The Path Ahead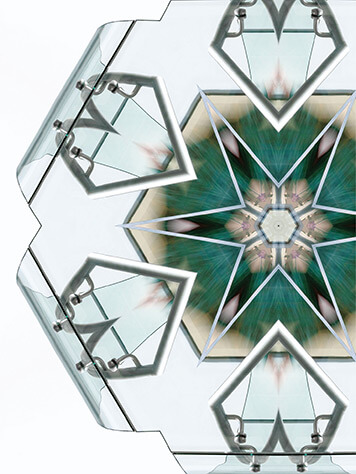 COVID-19 Resilience and Recovery 2021 – The Path Ahead (the "Revised Plan")
The Revised Plan sets out how in-school education and childcare services will be reinstated in a phased manner from 1 March 2021.  Apart from these proposed changes, Ireland will remain in Level 5 restrictions until at least 5 April 2021.  Prior to this date, further options will be considered by the Government in relation to any easing of restrictions from 5 April 2021.
The extent to which there will be any easing of restrictions and the timing of this will depend on whether the transmission of COVID-19 reaches "acceptable levels", the vaccination programme is rolled out "as planned" and public health advice. 
The Resilience and Recovery 2020-2021, Plan for Living with COVID-19 (the "Plan") provided a framework of restrictive measures since its publication in September 2020, and the five levels of restrictions set out in the Plan remain relevant.  However it is emphasised in the Revised Plan that it will continue to be supplemented by more detailed sectoral guidance in relation to measures that apply at each of the five levels of the framework.
The advice remains that people should continue to work from home, unless work is in an essential health, social care or other essential service or activity that cannot be carried out remotely. The list of services that are deemed essential at Level 5 are available here. Note that it has not yet been updated to reflect the return to in-school education proposed for March 2021.
The Revised Plan provides that when restrictions can be eased the Government will publish a National Economic Recovery Plan outlining how it will assist people return to work, support sectors which have been disproportionately affected by the pandemic, and how emergency supports will be phased out.  There will also be a new Pathways to Work 2021 – 2025 Strategy which will focus on assisting people back into employment, training and education as the economy recovers.
Extension of Key Supports to 30 June 2021
The following key employee and employer supports will be extended to 30 June 2021:
Further Suspension of Redundancy Provisions to 30 June 2021
The suspension of redundancy provisions relating to temporary lay-off and short-time work first introduced in March 2020 will be further extended to 30 June 2021.
Prior to March 2020, if an employee was laid-off or put on short-time for (i) four or more consecutive weeks, or (ii) six or more weeks within a 13 week period of which not more than three are consecutive, the employee was entitled to notify their employer in writing of their intention to claim a statutory redundancy payment assuming they satisfied the qualifying criteria, for example, having at least two years' continuous service.
On giving notice, an employee would be entitled to a statutory redundancy payment if their employer could not give them counter-notice within seven days of the employee's notice. The employer's counter-notice should be to the effect that within four weeks of the employee's service of notice of intention to claim, the employee will be offered at least 13 weeks' work with the employer without lay-off or short-time.
It is important to be aware that an employee's right to claim a redundancy payment has not been removed, but merely deferred for a specified period for those employees on temporary lay-off and short-time. Employers should therefore continue to be mindful of an employees' rights to claim statutory redundancy payments, and the cost of these payments to employers, once such entitlements are reinstated.