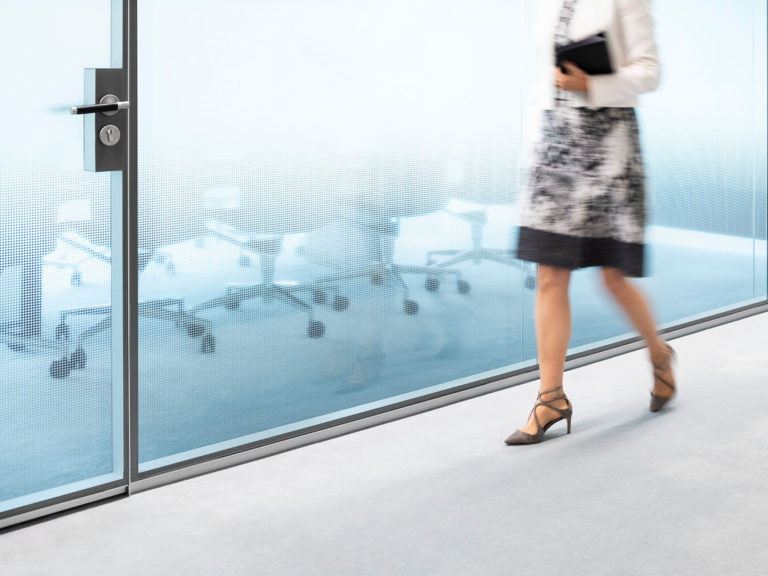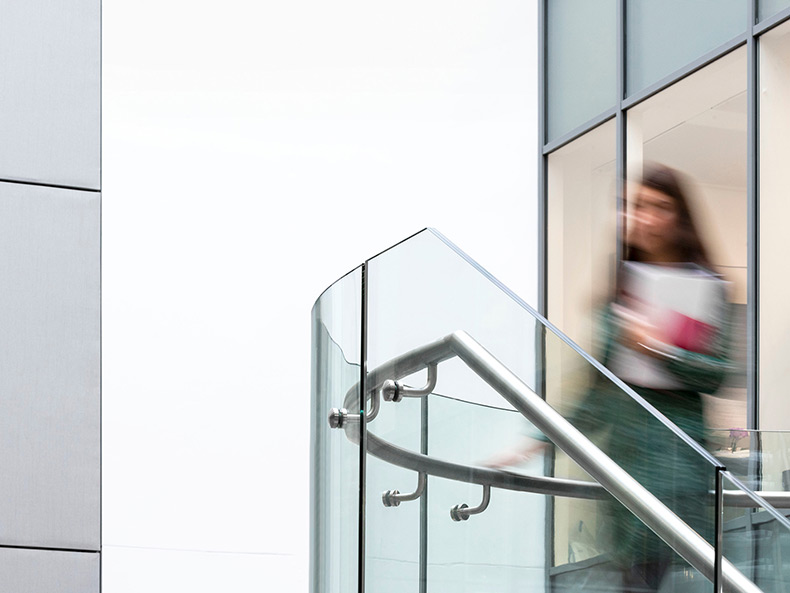 Treating Employees in Receipt of COVID-19 Enhanced Illness Benefit Differently to Those Absent for Other Illnesses – is it discriminatory?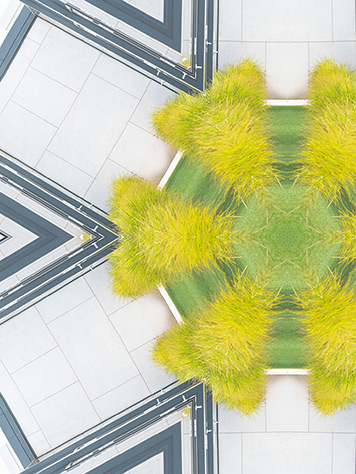 The objective of such an approach is to encourage those who are potential carriers of the virus to stay out of the workplace.  Although it may be a welcome initiative from a public health perspective the Arthur Cox Employment Group considers in this briefing whether this complies with employment equality legislation and looks as a recent decision of the European Court of Justice ("ECJ") on the topic of treating employees with different disabilities differently.
COVID-19 Enhanced Illness Benefit
An employee is currently entitled to €350 per week under the COVID-19 Enhanced Illness Benefit if they have been diagnosed with COVID-19 or are suspected of having COVID-19, and are advised by a doctor or the Health Service Executive ("HSE") to self-isolate or restrict their movements.  The benefit is paid by the Department of Social Protection for a maximum period of two weeks where a person is self-isolating and up to ten weeks if a person has been diagnosed with COVID-19.  The employee must have been employed for at least four weeks prior to being medically certified as unfit to work or receiving a text message or letter from the HSE in support of their application.
What can an employer provide in terms of sick pay?
There is currently no statutory sick pay in Ireland.  Employers that pay contractual sick pay will often "top up" any State paid Illness Benefit, subject to certain conditions.  Therefore, employees' sick pay entitlements if they have COVID-19 will depend on the terms of their contract of employment and the employer's sick pay rules.  However, for employers without an existing sick pay policy the question may arise as to whether they can introduce a specific sick pay policy for COVID-19 illness only? Alternatively, employers who have, for example, a period of service qualification in an existing policy, may wish to make sick pay available to short serving employees who have contracted or suspect that they have contracted COVID-19 with a view to further encouraging them to stay out of the workplace. Can employers treat those in receipt of the COVID-19 Enhanced Illness Benefit differently to employees absent due to non-COVID-19 related illnesses?
Under the Employment Equality Acts 1998-2015 (the "EEA") discrimination occurs where "a person is treated less favourably than another person… in a comparable situation on [the disability ground]."  The disability ground between two persons is "that one is a person with a disability and the other is not or is a person with a different disability".  On this basis, where employees are in a comparable situation, an employer cannot treat those with different disabilities differently.
Recent ECJ Decision
A recent decision of the ECJ (Case C-16/19) is particularly relevant to this issue.  A Polish Court posed the question to the ECJ of whether "…the differing treatment of individual members of a group distinguished by a protected characteristic (disability) amounts to a breach of the principle of equal treatment if the employer treats individual members of that group differently on the basis of an apparently neutral criterion…"?
Background
The facts of this case were quite niche.  The question to the ECJ arose in relation to a case brought by a psychologist worker who had a 'moderate and permanent' disability and submitted a disability certificate to her hospital employer in 2011 saying as much.   In Poland there is a State Fund for the Rehabilitation of Persons with Disabilities to which employers were obliged to make contributions.  The amount paid by an employer depends on the number of people with disabilities employed by an employer – the more people with disabilities employed the less that employer had to pay into this fund.
In an initiative to reduce the contributions payable by the hospital, it sought to incentivise workers who had not yet submitted disability certificates by offering a monthly allowance to workers who submitted certificates after a particular date in 2013.   Notably, and as was commented on by the ECJ, the employer did not give those who had already submitted their certificates the opportunity to resubmit their certificates, or to file new ones, in order to receive the allowance. Therefore, those who submitted their disability certificate after 2013 qualified for the allowance and those who submitted it before did not.  In deciding the case the ECJ noted that "those two categories of workers with disabilities were in a comparable situation" (emphasis added).
Finding – May Be Direct Discrimination
In finding direct discrimination was possible, the ECJ stated that the purpose of the Equal Treatment Directive was to protect "against any discrimination on the basis of that disability, not only as compared with workers who do not have disabilities, but also as compared with other workers who have disabilities." The ultimate decision is for the Polish court but what is noteworthy about this case is that it demonstrates that COVID-19 suffering complainants in disability based employment equality cases can assert an entitlement to equal treatment with persons who do not have a disability but also to colleagues with a different disability i.e. those who have a disability other than COVID-19.
Furthermore as the discrimination would appear to be direct discrimination, the opportunity to defend or justify the differing treatment will not be available.
Assessment
Whilst it is doubtful that all employees diagnosed with COVID-19, or indeed those in receipt of the benefit, would be deemed to have a "disability" for the purposes of the EEA (some people will be asymptomatic, others will have mild symptoms and/or recover very quickly), this can only be determined on a case by case basis.  Realistically employers will not be in a position to make such an assessment at the time that an employee notifies them that they will be absent and in receipt of the COVID-19 Enhanced Illness Benefit.
Certainly however some employees with COVID-19 will have a disability whilst others will have such a disability imputed to them.  Therefore, in light of the provisions of the EEA and relying on the recent ECJ ruling, it appears that more favourable sick leave and sick pay arrangements for COVID-19 sufferers might not be lawful in that it may amount to direct discrimination on the grounds of disability.  For the time being employers might consider equalising upwards, rather than reducing the treatment of COVID-19 absences so as to bring them into line with non COVID-19 absences