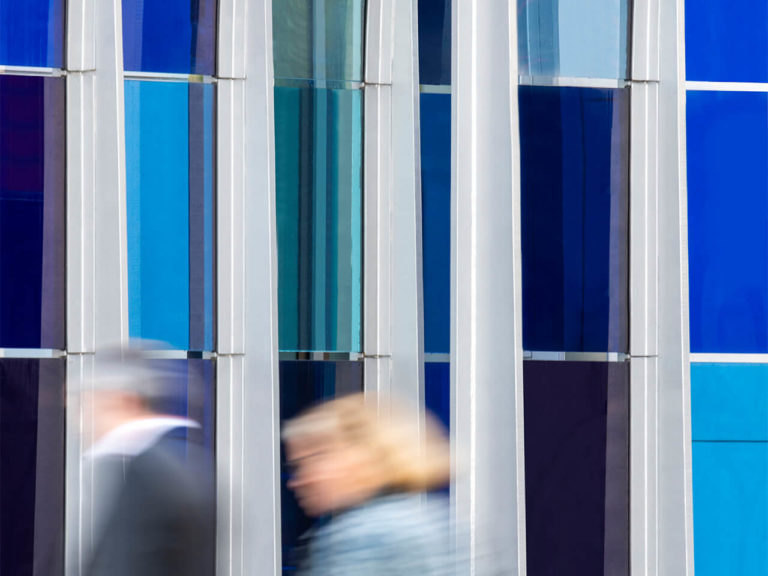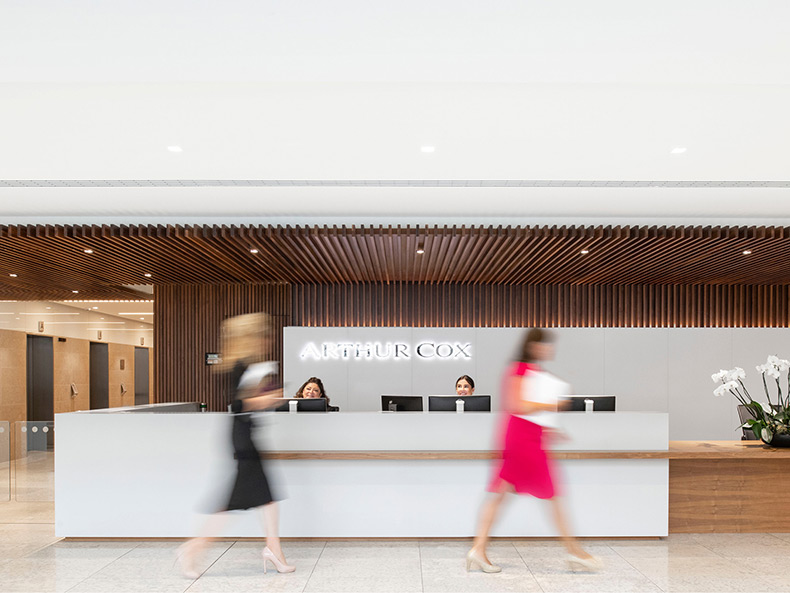 30th Business to Arts Awards Shortlist announced
Arthur Cox is pleased to support the awards, which recognise businesses, philanthropists, artists and arts organisations that develop creative partnerships.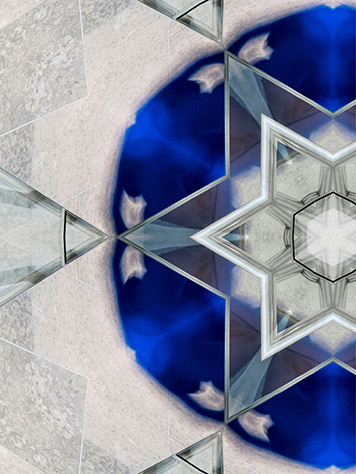 The shortlist has been announced for this year's Business to Arts Awards, taking place at the National Concert Hall on Tuesday 20 September. A total of €25,000 will be presented to successful artists and arts organisations through bursaries and awards on the night.
Arthur Cox sponsors the "Best Large Sponsorship" category and the award winners on the night will be presented with a limited edition award sculpture created by sculptor John Rainey, who uses both old and new methods of object-making, such as ceramic casting and 3D printing.
The Judging Panel featured representatives from Accenture, The Irish Times, ESB, Mermaid Arts Centre, daa, Irish Life, the Arts Council, TileStyle and Ailish Finnerty, Partner, Arthur Cox. The panel was chaired by Clare Duignan, a board member of Business to Arts and The Chester Beatty Library, The Irish Times, IMRO and Fáilte Ireland.
2022 Business to Arts Awards shortlist:
Best Large Sponsorship supported by Arthur Cox
St. Patrick's Festival & TikTok for 'Solas'
Dublin Port Company, ANU Productions & Landmark Productions for 'The Book of Names'
Zurich & the National Gallery of Ireland with the Crawford Art Gallery for the Zurich Portrait Prize & Zurich Young Portrait Prize
KPMG & Children's Books Ireland for 'Free To Be Me' and KPMG Children's Books Ireland Awards
Best Small Sponsorship
Henry J Lyons & Dublin Art Book Fair for 'Dublin Art Book Fair 2021: Manual'
Gurranabraher Credit Union & Sample-Studios for 'Photogo'
Arthur Cox & National Concert Hall for 'Notes from a Quiet Land'
ESB Energy for Generations Fund & Cork International Film Festival for 'Illuminate' and 'Intinn'
Best Long-Term Partnership supported by The Irish Times
Accenture's Women on Walls
Zurich & the National Gallery of Ireland with the Crawford Art Gallery for the Zurich Portrait Prize & Zurich Young Portrait Prize
KPMG & Children's Books Ireland for 'Free To Be Me' and KPMG Children's Books Ireland Awards
National University of Ireland, Galway & Galway International Arts Festival
Best Use of Creativity in the Community supported by Irish Life
An Post & Dublin Pride for 'PRIDE/BRÓD' Stamps
The Adrian Brinkerhoff Foundation & Poetry Ireland for Catherine Ann Cullen, Poet in Residence
Northern Trust & ESB Energy For Generations Fund & Bounce Club Night
Press Up & The Dean Arts Studio
Best Use of Creativity in the Workplace supported by ESB
An Post & Dublin Pride for 'PRIDE/BRÓD' Stamps
John Sisk & Sons & Emmet Kane
Bank of America & The Abbey Theatre
Jim McNaughton Perpetual Award for Best Commissioning Practice supported by TileStyle
Arthur Cox & Alva Gallagher for 'Soar'
ESB & Fishamble for 'Tiny Plays for a Brighter Future'
Behaviour & Attitudes & Graphic Studio Dublin
BioMarin & Rachel Doolin for 'The Giving Tree'
Best Philanthropic Support to the Arts Award supported by the Arts Council
Bank of Ireland Begin Together Arts Fund
Community Foundation for Ireland and Children's Books Ireland
The Adrian Brinkerhoff Foundation & Poetry Ireland for Catherine Ann Cullen, Poet in Residence
Ballinglen Arts Foundation & Museum
Judges' Special Recognition Award supported by Accenture
Wexford Festival Opera and Danone, Arachas Insurance, Datapac, and PwC
Arthur Cox & National Concert Hall & Alva Gallagher
Cork International Film Festival & Murphy's, Gate Cinemas, and ESB Energy for Generations Fund
ESB & Fishamble, Cork International Film Festival & Bounce Club Night