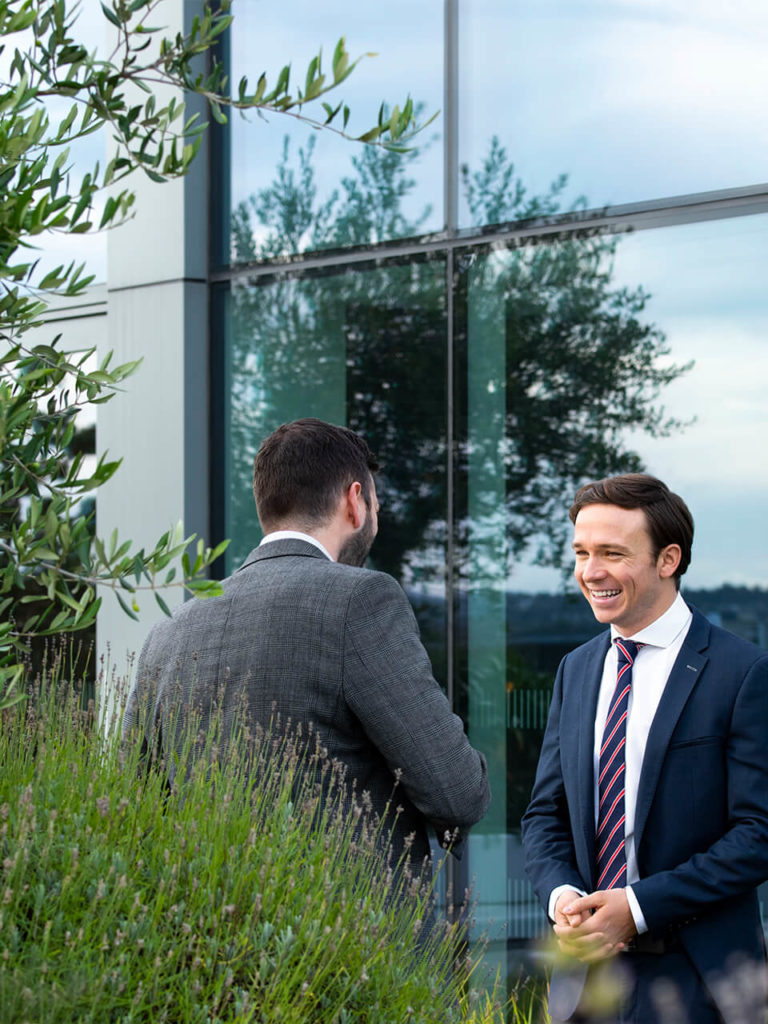 Employment Northern Ireland
Arthur Cox in Belfast have an experienced team of employment specialists and can offer a UK and Ireland wide service, together with our colleagues in our Dublin office.
The team advises employers on a wide variety of employment law and personnel issues including all aspects of conducting redundancy exercises. We have developed a suite of documents and guidance to provide employers with everything they need to carry out a redundancy process. We also regularly advise on TUPE, particularly in relation to outsourcing and large scale restructurings. Examples of other day-to-day advisory work includes advising on trade union issues, industrial action, contentious Industrial and Fair Employment Tribunal cases, disciplinary and grievance matters, family friendly rights, long term sickness absence, terms and conditions of employment and a wide range of policies, procedures and staff handbooks.
The range of legal services which we provide for our clients includes:
Drafting and reviewing employment agreements, executive/directors' service contracts, personnel policies and general employment advice to domestic as well as multinational and global companies establishing business in Northern Ireland
Advice on all aspects of employment legislation including unfair dismissal, redundancy, working time and holidays, protective leave, health and safety, information and consultation
Advice and representation in relation to employment disputes including unfair dismissal and other statutory claims and civil court claims
Advice on all aspects of trade disputes including strikes and other forms of industrial action, injunctions in the context of strikes or industrial action
Employment aspects of commercial transactions including mergers, acquisitions and disposals (whether by share purchase or asset purchase), employment due diligence, advice on legal requirements and obligations of vendors and purchasers in relation to legislation on the transfer of undertakings