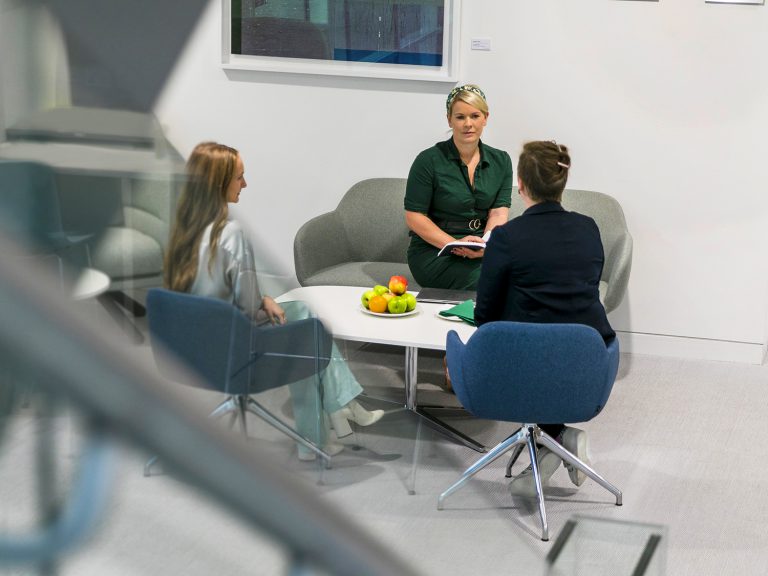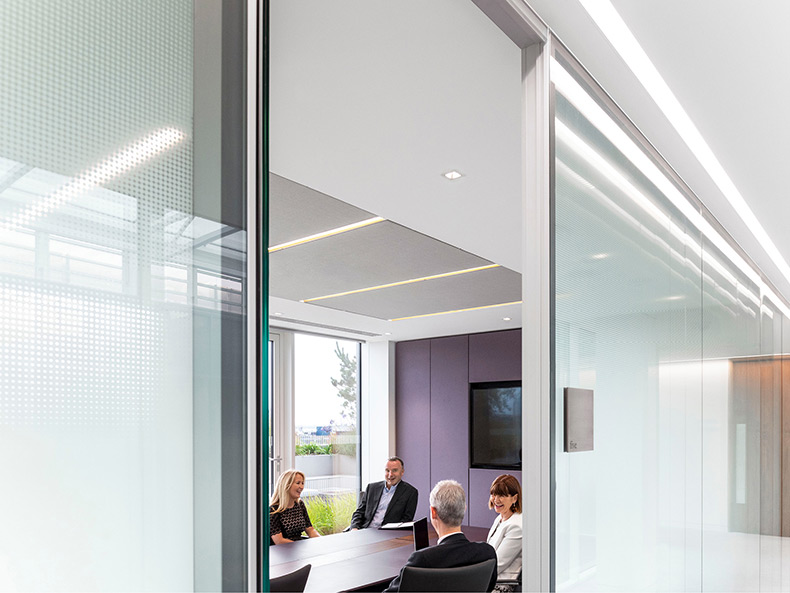 Celebrating Pro Bono Week 2021
Arthur Cox is delighted to support Pro Bono Week Ireland, which takes place from 22 – 26 November. The events taking place throughout the week will highlight and promote pro bono culture, as well as celebrating the role played by volunteer lawyers supporting civil society and those in need.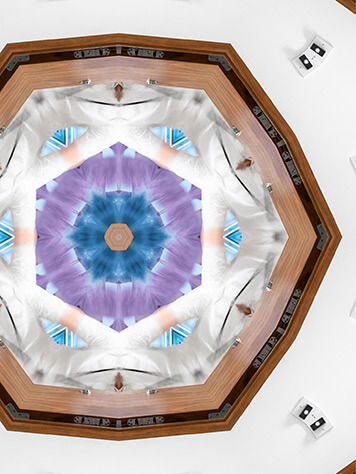 On 23 November, Arthur Cox will participate in a "Pro Bono Bootcamp". At this online session, participants will share guidance on how to plan, develop and engage in pro bono work in order to maximise impact and help improve access to justice for those in need. You can register for the bootcamp by clicking here.
For more information on all the events taking place throughout the week, please click here.