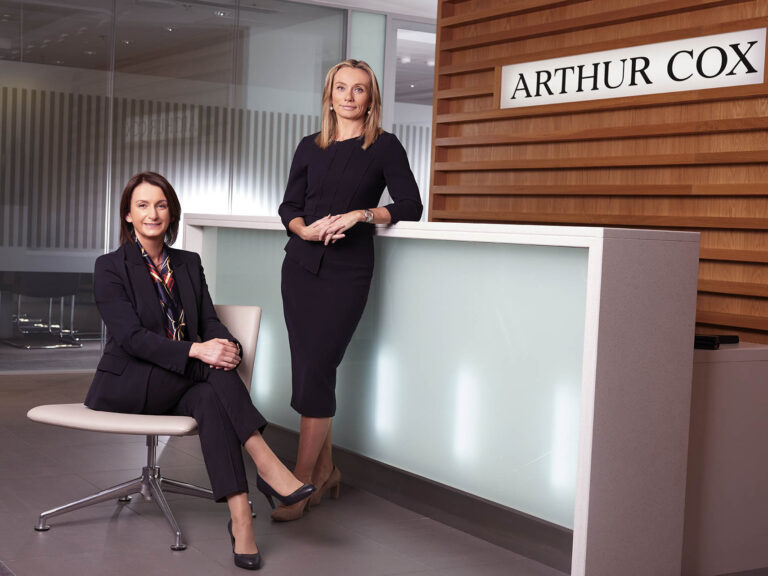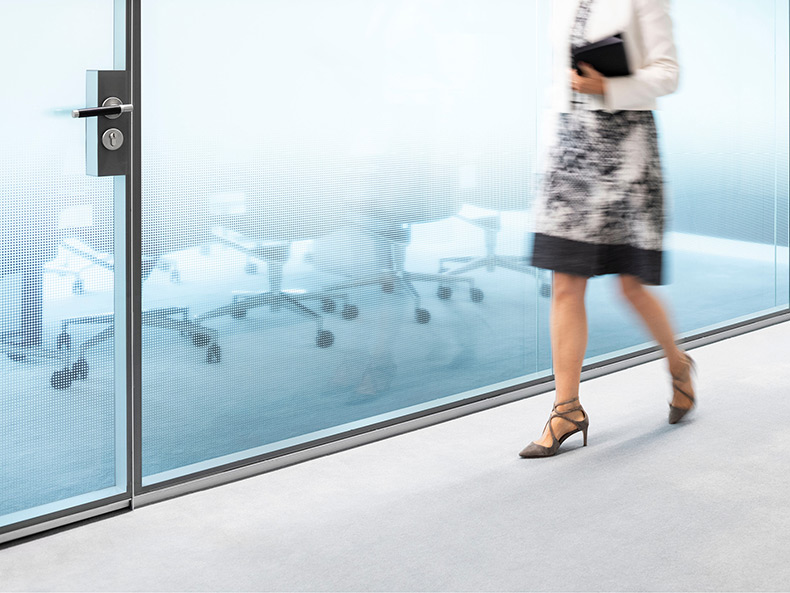 Lynsey Mallon Appointed New Arthur Cox NI Managing Partner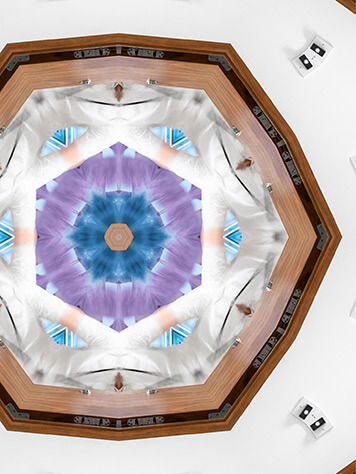 We are delighted to announce the appointment of Lynsey Mallon as the next Managing Partner of our Northern Ireland office.
Lynsey will take up the position in April 2024 while also continuing as Head of our Corporate and Commercial department in Northern Ireland.
She will take over following the eight-year tenure of Catriona Gibson, who will become Chair and continue as Head of Litigation.
Having joined Arthur Cox in 2007, Lynsey is among the most pre-eminent corporate lawyers in Northern Ireland and is a specialist in mergers and acquisitions, investments, and corporate reorganisation and restructuring.
Lynsey commented: "It is a tremendous honour to be named as the next Managing Partner of one of the most respected law firms in this jurisdiction.
"Under Catriona's leadership, Arthur Cox has maintained its reputation for providing pragmatic, nuanced and commercially minded advice.
"The firm is also known for its strong roster of clients that includes local businesses of all sizes alongside internationally-recognised brands and multinationals as we look after their interests in Northern Ireland.
"In the years ahead, I will seek to further cement that reputation, backed by our exceptional Partner group comprising market-leading practitioners across a wide spectrum of legal specialisms."
Welcoming the appointment, Catriona added:
"Leading Arthur Cox has been the greatest privilege of my professional career and it is a pleasure to pass on the mantle to an incredibly capable and dedicated lawyer.
"There is no doubt that Lynsey has been a key driver to the success of Arthur Cox over recent years, working on some of the highest-profile transactions involving Northern Ireland entities, and with some of the best-known organisations in the region.
"I look forward to continuing to work with Lynsey in her new role and know that her period in charge will be a tremendously successful one."
Advising clients in the private, public and third sectors on a full range of legal matters including Corporate and Commercial, Finance, Dispute Resolution, Employment, Energy and Renewables, Competition, Intellectual Property, IT and Commercial Property, Arthur Cox also has offices in Dublin, London, New York and San Francisco.