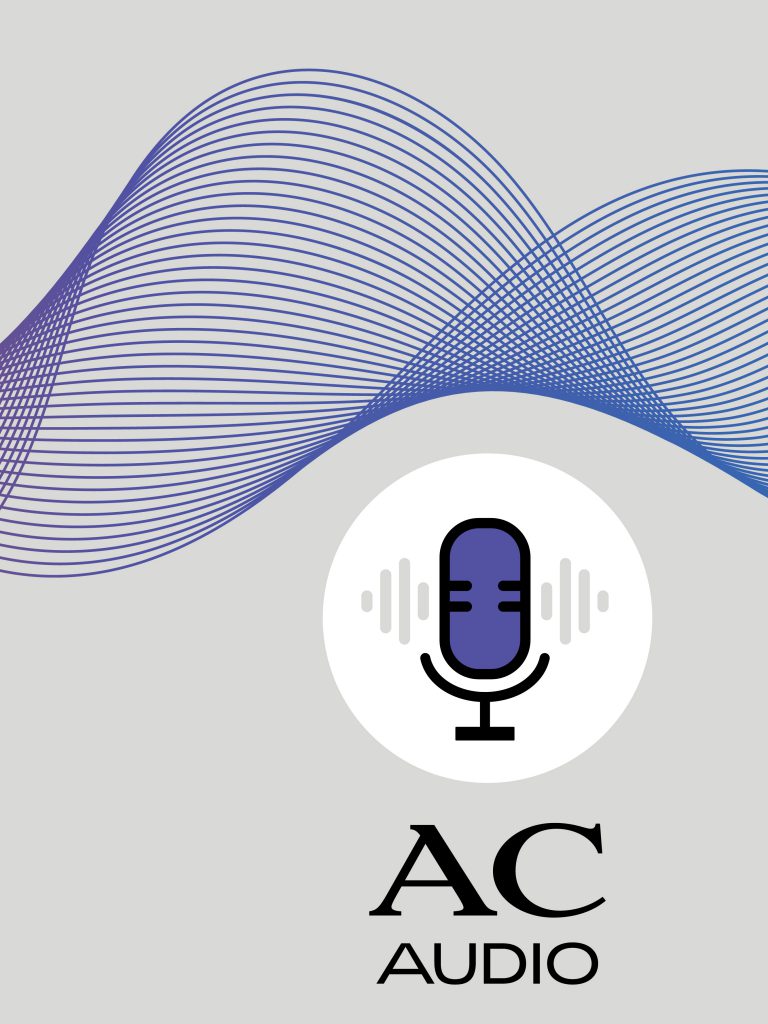 Corporate and M&A Update – January and February 2021
This is the first episode in our new series of audio-briefings looking at legal and regulatory developments from a corporate law perspective.
AGMs, Brexit and Market Abuse, those are just some of the topics we have been discussing over the last few weeks.
In this episode of the Corporate and M&A Update, Suzanne Kearney and Aisling Carey, both Professional Support Lawyers in the Corporate and M&A Department at Arthur Cox, look at some of the recent developments in the areas of company law, corporate governance and equity capital markets.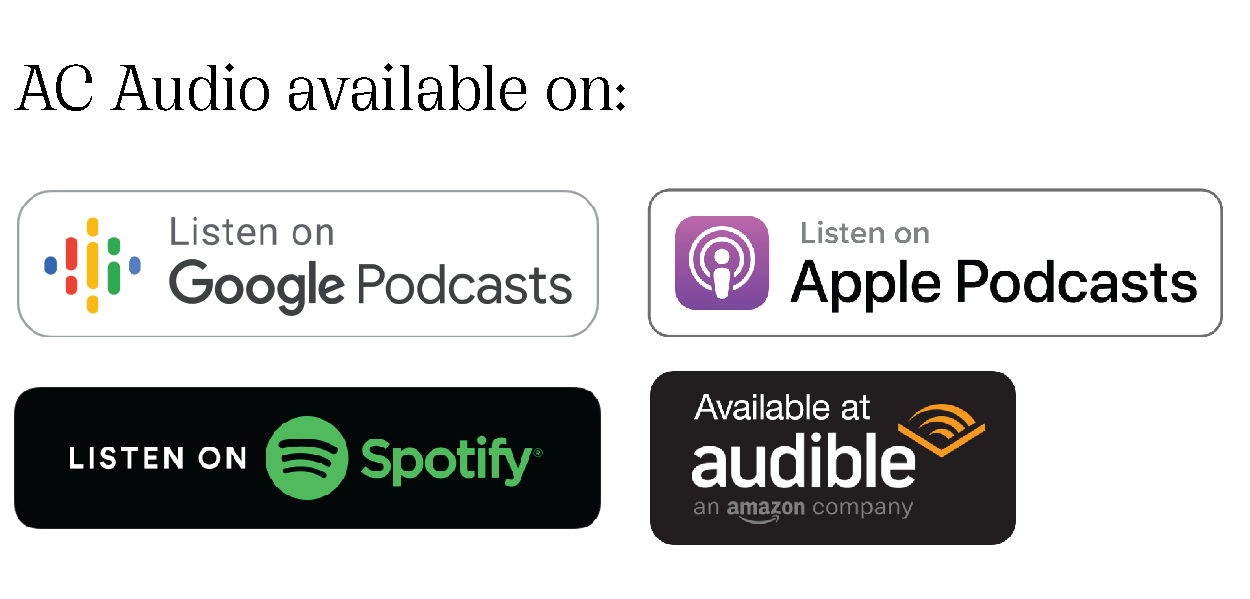 Disclaimer: The contents of this podcast are to assist access to information and do not constitute legal or other advice. Specific advice should be sought in relation to specific cases. If you would like more information on this topic, please contact a member of our team or your usual Arthur Cox contact.