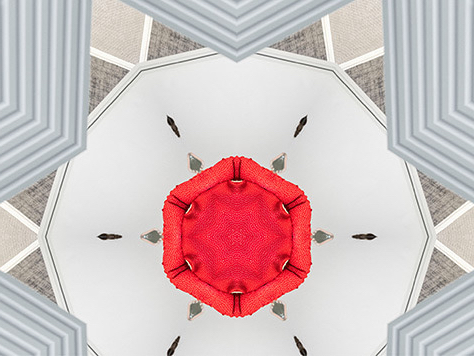 Total Produce combination with Dole
Arthur Cox is very pleased to have advised Total Produce plc on its agreement to combine with Dole Food Company, Inc. to create the world's largest fresh fruit and vegetable supply business.
The combined company, operating under the Dole brand, will be incorporated and have its global headquarters in Ireland and will seek to IPO in the United States.
The transaction will simplify the existing structure between the two companies by unifying Dole and Total Produce under common ownership, with the objective of enabling full operational integration, realisation of synergies and value creation across the enlarged business. Under the terms of the transaction, Total Produce shareholders will receive 82.5 per cent of newly-incorporated Dole plc shares, with the existing shareholders of Dole receiving the remaining 17.5 per cent.
The Arthur Cox team was led by Connor Manning and Stephen Hegarty (Corporate and M&A) and included Maeve Moran, Ruth Donnellan, Kylie Dollard, and Emma O'Keefe (Corporate and M&A) and Ultan Shannon, Kieran Finn, and Seamus Barnett (Finance).
Read more about the transaction here.
Carl McCann, Chair of Total Produce plc commented: "I am delighted with this Transaction, which combines two highly complementary premium businesses to create the global leader in fresh produce. I am confident the combined business will open new avenues of value creation for shareholders and pursue innovation in healthy nutrition for our customers worldwide. "
https://www.businesswire.com/news/home/20210216006285/en/Total-Produce-to-Combine-With-Dole-Food-Company-and-Become-Publicly-Listed-in-the-U.S.